Galaxy S9 DxOMark score is the highest so far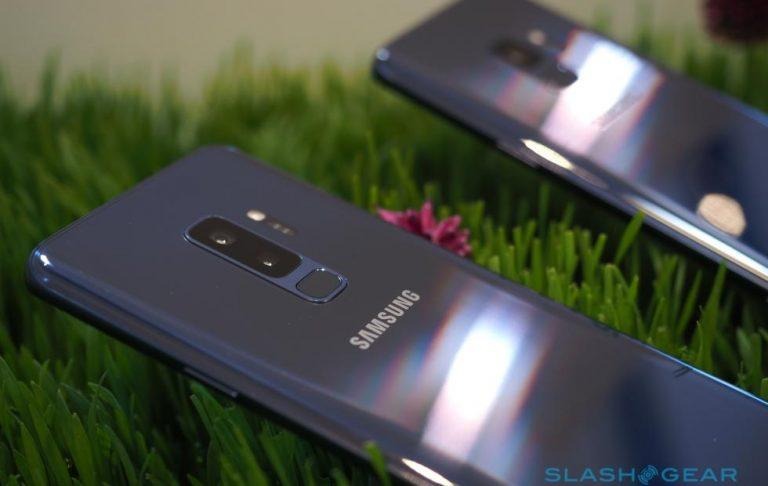 The Samsung marketing machine is definitely in full force. Just yesterday, DisplayMate proclaimed the Galaxy S9 to have the best smartphone display ever (at least in the OLED category). Now DxOMark is coming out with its usual review, the Galaxy S9+ specifically this time. And under its new, revamped benchmarking system, Samsung's dual camera flagship has achieved the highest score yet, dethroning long time champion Google Pixel 2 and jumping over the iPhone X.
The Galaxy S9+ gets DxOMark's highest score when it comes to stills. It describes the camera as having very few obvious weaknesses, scoring high in both bright and low light situations. Bokeh is no problem for the phone but the lack of a telephoto lens put it at a disadvantage against the Pixel 2 and the iPhone X. Noise reduction is particularly good, perhaps thanks to the dedicated DRAM Samsung has put into its ISOCELL Dual sensor.
It's not perfect, mind, and DxOMark does point out a few flaws. In particularly, some textures seem to be smudged out on closer look, a side effect of aggressive noise reduction. There were also noticeable artifacts like ringing halos and red-eye from flash. And if you factored in the Galaxy S9 with its single camera, the score might even be lower because of Bokeh and Zoom criteria.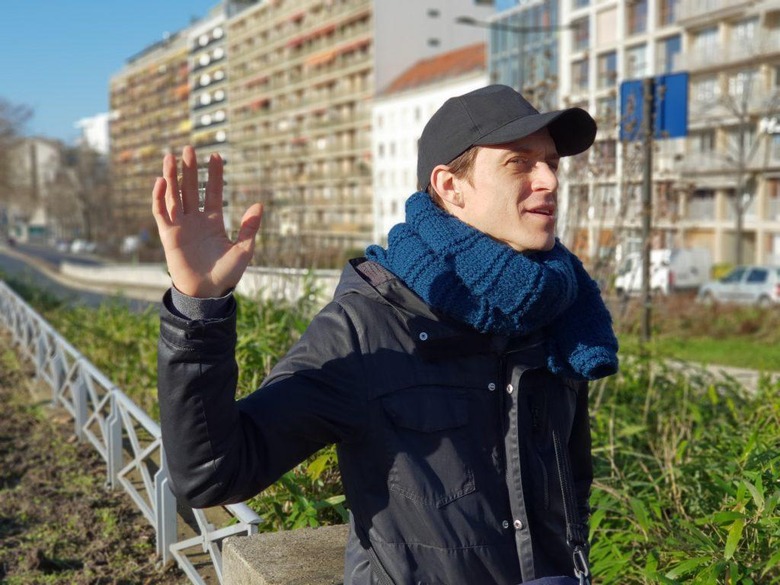 As expected, the Galaxy S9+'s video score is lower than its still photo grade. That said, DxOMark notes that it still has one of the highest grades, but not the exact highest. It stumbled over fine details and artifacts, sometimes having difficulty in stabilization as well.
With a score of 99, the Galaxy S9+ just barely surpasses the Google Pixel 2 and the Apple iPhone X. It's not exactly surprising, whether you believe DxOMark's scoring system or not. These three usually switch places as their latest flagships are launched, so expect a change in ranking by the second half of 2018.