Galaxy S9 display will be the same as the S8, says source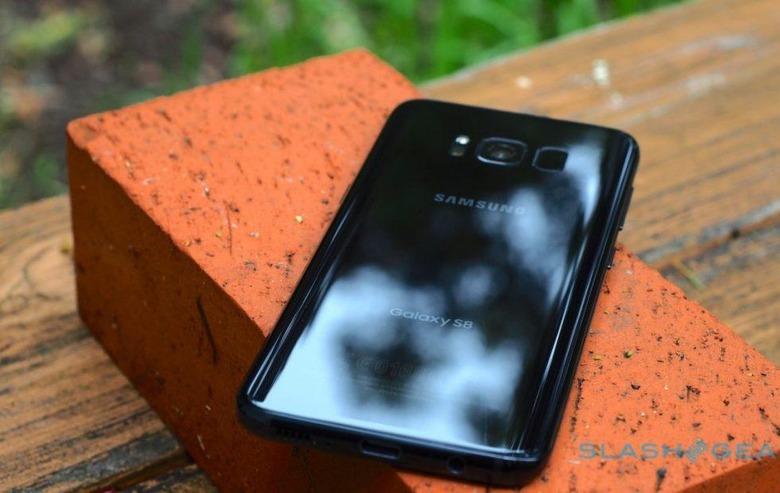 If you love the Galaxy S8's long, narrow, curved display, some newly surfaced sources bring good news: Samsung plans to use the same type of display with the upcoming Galaxy S9 model. According to the tipsters, the Galaxy S9 will have the same style display as the S8, as well as the same size; Samsung has allegedly handed over the official display specs to its Samsung Display division.READ: Samsung Galaxy S8 Review: On the shoulders of giants
The information comes from sources speaking with The Bell, which reports that Samsung has delivered to Samsung Display the Galaxy S9 display specifications, and that they involve the same style and size as what you find on the S8 model.
There will be two models, the sources say, with the regular S9 having a 5.77-inch display and the S9+ having a 6.22-inch display.
This would make them the same size as the Galaxy S8 and S8+, and the sources say we can expect the same long, narrow portions as well as the curved edges. There will be some changes, though, as we anticipate. Sources say that Samsung is zeroing in on using the on-screen fingerprint sensor, something that didn't make its way into the Galaxy S8 and that is reportedly giving Apple a major headache with its own upcoming model.
The Galaxy S9 will also reportedly shed the buttons you find along the edges of the Galaxy S8 phones. By all accounts, the company is being conservative with the changes it will introduce on the Galaxy S9 model, and the same will prove true with the Galaxy Note 9, the sources say.
The Korean company will reportedly use the same display with the Note 9 as it has with the upcoming Note 8.
SOURCE: The Investor