Galaxy S9 camera teasers should worry iPhone X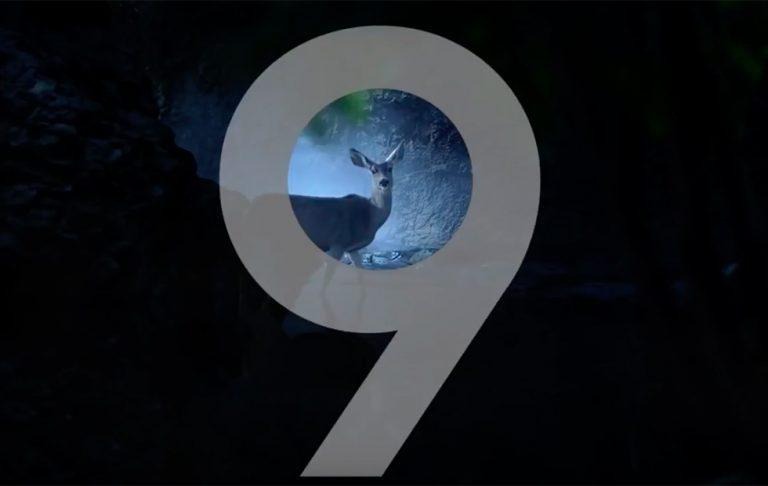 Visually speaking, all signs point toward the Galaxy S9 being very similar to the Galaxy S8. Take a look at the back of the handset, though, and the changes are apparent (at least based on very credible leaks). The Galaxy S9 will sport a dual rear camera, and the South Korean company started teasing its camera-centric focus with its Galaxy S9 event invite. The teasing has grown from there, and things are getting exciting.
Samsung has released several teasers for the Galaxy S9 camera, each showing off different things the upcoming flagship will be capable of. Low-light video and photography? Check. The ability to shoot super-fast movements? Check. How about slow-motion? That, too, seems to make an appearance in Samsung's S9 teasers.
The video above brings all the Galaxy S9 camera teaser videos together, and though they're mostly fast-paced, there's a lot of details to work out of them. You'll notice, for example, a quick moment in which a person's face briefly becomes animated. It's hard to imagine that brief change hints at anything other than Samsung's own take on the Apple's Animoji available with the iPhone X.
Also featured in the teasers is an interchangeable camera lens, and on its face we see "OIS," likely hinting at the inclusion of Optical Image Stabilization with the Galaxy S9's camera. Slow-motion is another feature we can expect, at least based on the teasers, since it is so prominently displayed. The Galaxy S8 itself has a slow-motion feature, so it won't be surprising to find it in the S9, but what changes Samsung has made aren't clear.
One teaser in particular hints at excellent low-light capabilities. We see a nighttime shot in which a deer, out at night in the darkness, is framed within the "9," which no doubt represents the camera lens in this case. An image of the deer is seemingly taken, then transforms into a very clear, very bright image, the kind you wouldn't expect to get from a smartphone.
Samsung has made its clear that Galaxy fans can expect big changes with the S9 camera. Hit up the link below to check out the model's anticipated specs, including what leaks have to say about its camera hardware.
READ: Galaxy S9 launch may be most massive yet