Galaxy S9 AR Emojis Welcome Two Classic Disney Characters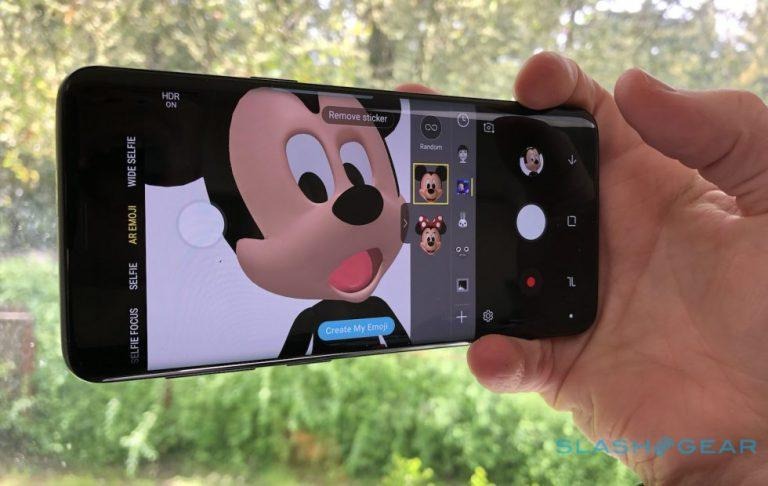 Given the box office success of the Incredibles 2, you'd think Samsung and new partner Disney would promote it to no end. You might, however, be a bit late to the news because that already happened late last month when The Incredibles, including the beloved Jack-Jack, were transported to Galaxy S9 and S9+ smartphones and transformed into AR Emojis. This time, Samsung and Disney are going old school and are adding classic characters instead.
Samsung's AR Emoji partnership with Disney is still an amusing thing. Apple and Disney have mutual relationships and yet it is Apple's long-time rival that got dibs on Disney's iconic characters. Of course, some might argue that is really Samsung's only advantage of Apple's Animojis.
But if you're looking for ways to spice up your emojis, then the Disney AR Emojis are the ones to beat. Presuming you have a compatible device, of course, which is only limited to the Galaxy S9 and S9+. You don't have a lot to choose from, though, but now you at least have two more: Daisy Duck and Goofy.
That brings the total Disney AR Emoji roster to eleven: Mickey Mouse, Minnie Mouse, Donald Duck, Daisy Duck, Goofy, Mr. Incredible, Elastigirl, Violet, Dash, Frozone, and, of course, Jack-Jack. And thanks to the magic of Samsung's face recognition, you can make them say or look like whatever you want.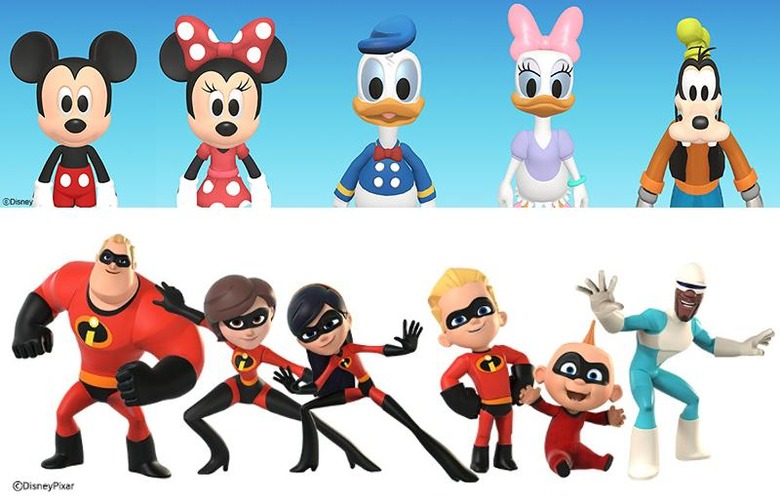 At WWDC earlier this month, Apple revealed its response to Samsung's admittedly fun AR Emoji. Dubbed "Memojis", it lets you create a more faithful representation of yourself. But if you ever wanted to dress up as Daisy or Goofy without actually putting on costumes, then you might wish that Samsung AR Emojis were actually available on more phones.