Galaxy S9 announcement to happen early, face recognition tipped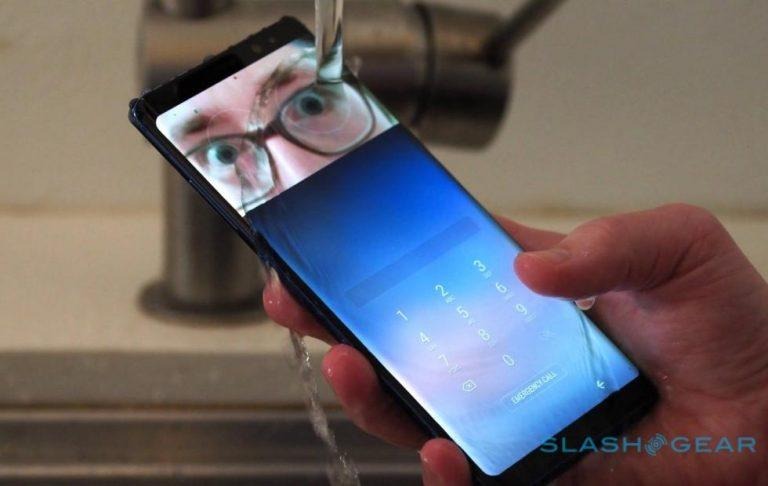 Samsung has so far pushed its product announcements and launches earlier and earlier after the strategy seemed to work wonders for the Galaxy S7. But when is early really too early? When it happens near the start of the year, perhaps. That seems to be the growing expectation of a Galaxy S9 announcement taking place before MWC, perhaps even at CES. This, however, may backfire if the smartphone does include a feature found in the iPhone X, which just started shipping to buyers last week.
It has already been speculated that Samsung would be announcing the Galaxy S9 even earlier than the Galaxy S8 this year, which was announced in March. An "earlier" announcement could mean anytime between CES as the start of the new year to MWC in late February. Or, considering this is Samsung, it could be somewhere in between as well.
Either way, it will be a tad too close to the launch of the Apple iPhone X. That may indeed be Samsung's strategy in order to close in on Apple's flagships, with the Galaxy Note 8 and the Galaxy S9 boxing them in. It is going to be a gamble, however, as it will also mean that the iPhone X's features, and misfeatures, will be all too fresh in the minds of consumers.
That specifically refers to face recognition, which Samsung is now rumored to be adopting in lieu of the original plan to have in-display fingerprint sensors. With Apple abandoning ship, it seems that Samsung sees very little benefit in that technology as well.
Yes you'll see an earlier announcement of #GalaxyS9 with dual cam,"faster"and with some new"tricks"(they say) ala #iPhoneX 🧙‍♂️ pic.twitter.com/T0ZJlhS0L4

— Ricciolo (@Ricciolo1) November 13, 2017
That said, Face ID isn't exactly 100% infallible and Samsung's latest attempts at iris recognition have been rather unsatisfactory. The company definitely needs to work double time to outdo Apple at its own game.