Galaxy S8 with flat screen might be eliminated next year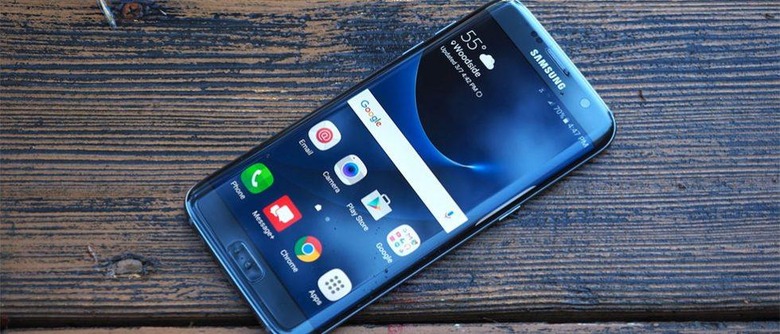 Samsung produced one of the most popular Android devices it has ever created when it launched the Galaxy S6 Edge with its curved edge screen back in 2015. The next version, the Galaxy S7 edge also proved very popular, in fact, it was so popular Samsung was unable to meet demand. The reason for being unable to meet demand for the device was some sort of issue with the production of the curved edge screen.
With Samsung now able to produce the screen in satisfactory production yields, the company has hinted that it might discontinue the flat screen version of the Galaxy S line in the future. Samsung says that it plans to put more focus on smartphone models with the curved screen in the future.
"Samsung has considered that it would make the edge display as the identity of the Galaxy S smartphone lineup if the company can provide consumers differentiated user experience through software and user-friendly functions (for the curved screen)," said Koh Dong-jin, the head of the tech giant's mobile business, in a media interview in New York last week.
Presumably, the Note 7 that launched recently with only one version featuring the curved screen will tell if Samsung wants to eliminate flat devices moving forward. Interestingly the Note 7 carries the curved screen Samsung favors and ditched the "edge" moniker all other Samsung curved screen devices have used. Samsung has previously stated that sales of the Galaxy S7 Edge with the curved screen have outpaced sales of the standard model. Check out our review of the Galaxy S7 edge for more details on that device.
"Samsung will not likely get rid of the flat-screen Galaxy S smartphone model right away, but if the market response is positive with the Note 7, it would surely serve as a cue for Samsung to focus only on the Edge model," a market watcher said.
SOURCE: Korea Herald