Galaxy S8+ with Exynos 8895 might be faster than Snapdragon 835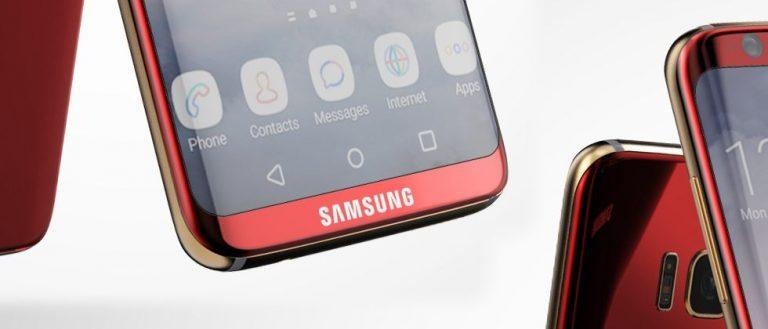 Samsung is in a rather "interesting" position as far as silicon production goes. On the one hand, it makes its own Exynos application processor, which is plans to soon push harder to other OEMs. On the other hand, it now fabricates some of Qualcomm's, specifically the Snapdragon 820, and now, the 835. You might think there'll be a conflict of interest, especially when you see that, at least on Geekbench, the Samsung Galaxy S8+ running on an Exynos 8895 has a lead over the same phone running on a Qualcomm Snapdragon 835.
Of course, the business dynamics between companies is far more complicated, and perhaps convoluted, than it sounds. Reality is stranger than fiction, in this case. In this case, it might be more a testament to the chops of Samsung's newest Exynos processor than some suspicious activity on Samsung's part.
The Snapdragon 835 version of the Galaxy S8+ was the first to land on Geekbench, with model number SM-G955U, implying that it would be the unlocked US variant. That Samsung phablet got a score of 1929 and 6084, in single-core and multi-core tests, respectively. Then came the SM-G955F, the international model, with the Exynos 8895. Its scores on both those parts are marked at 1978 and 6375.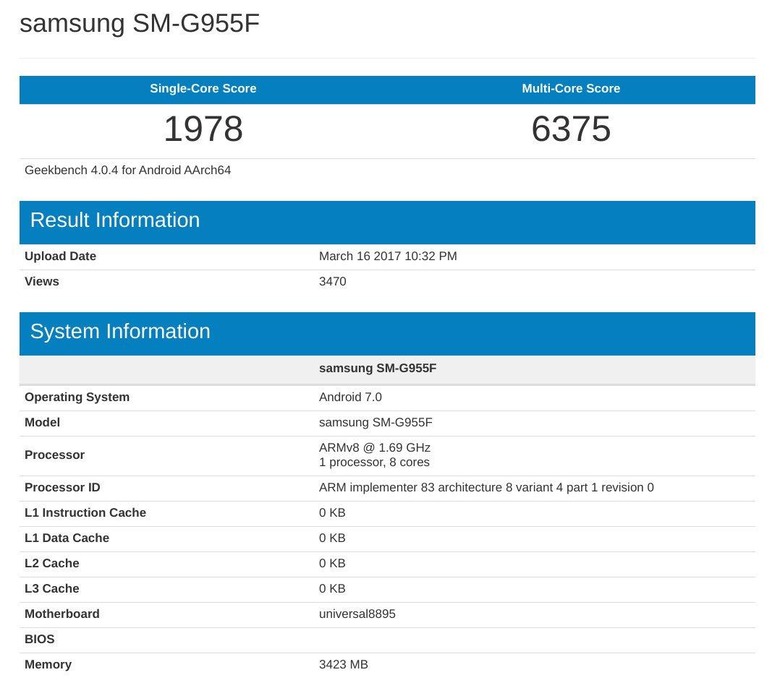 It's not a huge gap, mind, but still a substantial one. Of course, there are other factors that will come into play when it comes to actual real-world use, but it's interesting to see the Exynos 8895 outperform its sibling, at least on paper. Especially when the Exynos is noted to be clocked lower than the Snapdragon.
Although it will probably remain the biggest name in the market for the foreseeable future, Qualcomm's dominance in the mobile processor market might soon be challenged. Both Samsung's Exynos and Huawei's Kirin are proving to be just as powerful and the two companies might expand their processors' reach. Xiaomi has begun to make its own processors, potentially removing its reliance on Qualcomm in the future. And, of course, Apple continues to design its own processors for iPhones and iPads, which remains a big loss for Qualcomm.