Galaxy S8 update broke fast charging for some users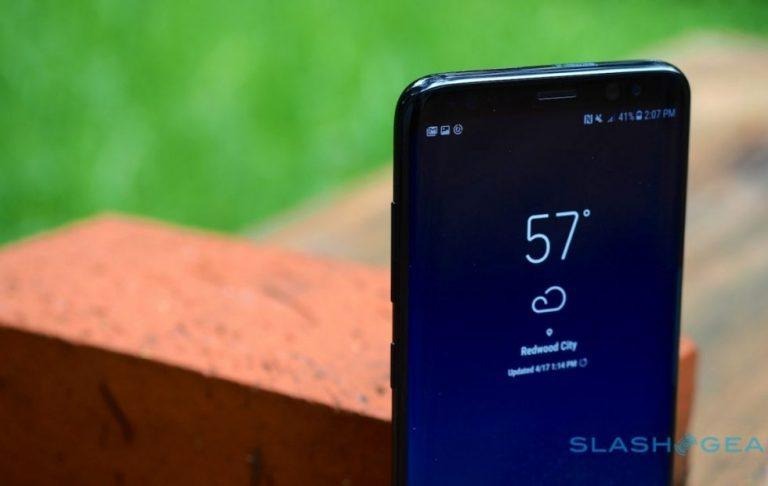 If you have a Galaxy S8, you probably had an update appear in the recent past; maybe you're even still postponing it until a more convenient time. If that's the case, you may want to wait a while longer, as some users who did update are reporting that fast charging no longer works. This applies to both the Galaxy S8 and the larger S8+.
Fast charging, of course, is the device's ability to charge rapidly when using a supported charger. It's a necessary feature for many users who don't have hours to wait for their battery to replenish, and that makes its absence post-update particularly frustrating.
Reports online from affected users all mirror each other: everything worked correctly until the device was updated, then the charging rate slowed down dramatically despite using the same charger.
The problem isn't universal, though. we've updated our Galaxy S8+ handset and fast charging appears to be working properly. How widespread the problem is isn't clear at this time, though it doesn't appear to affect many users; online reports are still slim at this point, with the first appearing a few days ago.
More troubling are some reports from users who say they aren't able to charge their phone at all once the battery fully drains, making the S8 unusable. Reports of these problems are still rolling in, so troubleshooting solutions aren't known at this point. A few users claim that restarting the phone has resulted in faster — but still diminished — charging rates.
SamMobile says it has received a report of wireless charging not working post-update, but we can't find any other user reports of that online. If you haven't updated lately, it may be best to wait until Samsung has something official to say about the problem.
SOURCE: Samsung Forums