Galaxy S8 To Be Teased At MWC 2017, Odd Home Button Location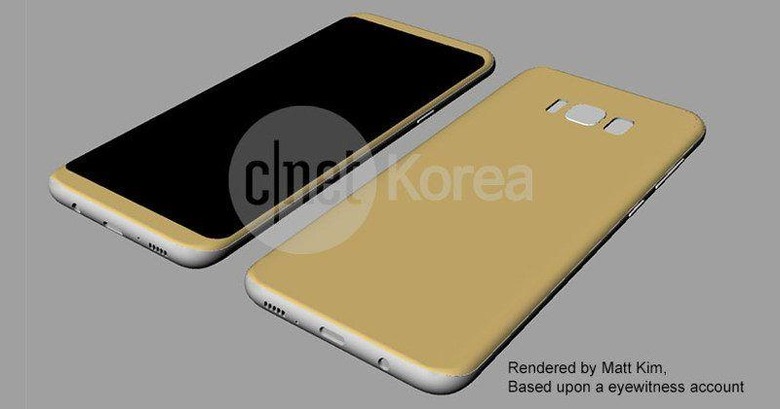 Samsung already made it known it isn't going to unveil the Galaxy S8 at MWC 2017 this month. But it seems it might not be able to stop itself from still dropping some hints. Word is that Samsung could still show off, albeit briefly, the Galaxy S8 during its press conference. Which is probably well and good so that we can confirm, or refute, this latest leak that puts the smartphone's home button, and fingerprint scanner, in a very unconventional location at the back.
Samsung's MWC 2017 invitations already went out yesterday and everyone's mostly in agreement. It's going to be about the Galaxy Tab S3, which might turn out to be quite a premium Android tablet after all. However, Korean media are now reporting that Samsung will still have something to show for the Galaxy S8 in the form of a minute-long video. While Samsung will probably make sure there will be no "accidental" reveals, the video probably won't survive the scrutiny of the Interwebs.
Hopefully the video will clue us in on one of the biggest mysteries of the Galaxy S8: its home button. According to most speculation, the smartphone will have a near bezel-free screen, made possible by removing the home button from its usual place at the bottom center of the face. Initially, it was presumed Samsung would use a new type of fingerprint scanner underneath the display, but, as it turns out, it's merely relocation the home button to the back of the device, ala LG.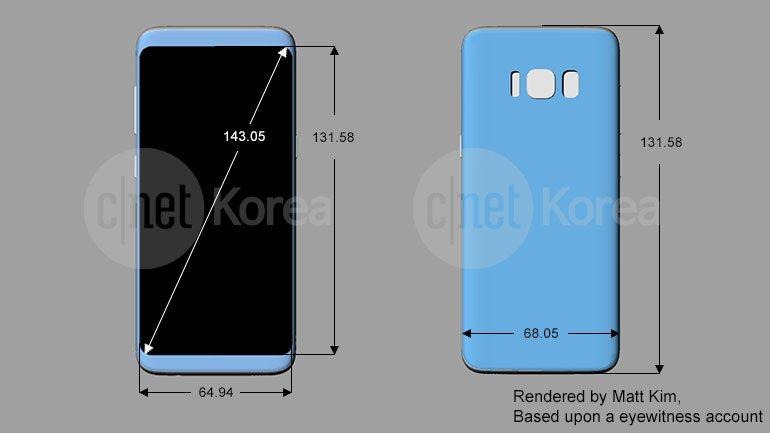 Unlike LG, however, Samsung's chosen spot for the home button is somewhat unheard of. Instead of a button/sensor combo right in the middle, the Galaxy S8 will supposedly have the home button to the right of the camera instead, opposite the LED flash. The rationale supposedly is that when people hold phones in their right hand, their index finger naturally rests on the right side of the camera. It doesn't, however, account for people who hold their phones in their left hand.
This strange home button placement could be one of the most contentious "new features" of the Galaxy S8. But it could also be overshadowed by the Galaxy S8's expected lack of a flat, non-edge variant.
VIA: Korea Herald, CNET