Galaxy S8 Oreo update still MIA but users should want it soon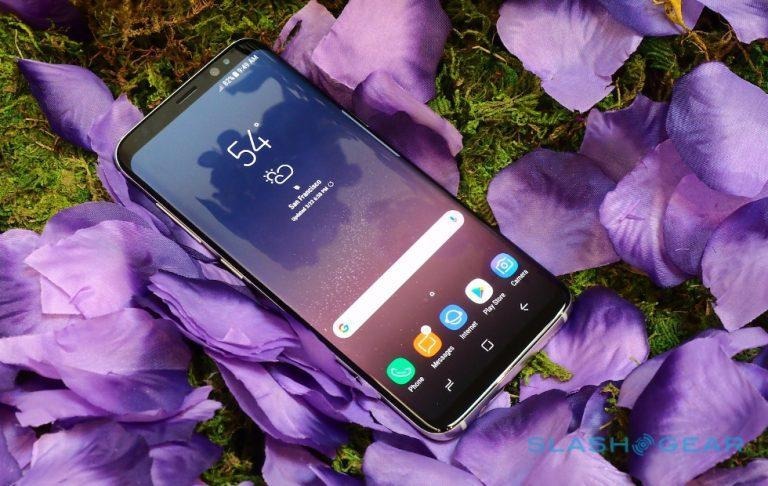 Samsung isn't the fastest when it comes to pushing out Android updates and even more so major ones like Android 8.0 Oreo. So when the OEM got the ball rolling with the Oreo Beta program for the Galaxy S8, there was reason for excitement among users. Three beta releases later, however, the light at the end of the tunnel is still nowhere to be seen and no one knows when the final version will be released. And, perhaps more worryingly, neither does Samsung.
Given how many days are left in the year, it's already expected that Android 8.0 Oreo won't arrive on Galaxy S8 handsets this year. When next year, however, is still an open question. Especially when another beta is supposed to come out in between.
According to a Samsung UK support representative, the update "should be ready" by early 2018, around end of January to early February. That, however, is just an estimate because there is apparently a fourth beta that's coming soon. When? No one knows. And the turnout of that beta will inevitably affect how longer the final update will take to bake.
Users, however, might want to get their hands on Oreo as soon as they can. YouTube channel XEETECHCARE just recently published a speed test between the OnePlus 5T, running Android 7.1.1 Nougat, and the Galaxy S8 running Android 8.0 Oreo. And the two are almost neck to neck in the end.
That might not actually be a glowing recommendation of the Galaxy S8, especially given how more expensive it is, but the Galaxy S8 is actually at a disadvantage. The OnePlus 5T, for one, has more RAM and is running on a very "lite" version of Android compared to Samsung's "Experience" (formerly TouchWiz). If the Galaxy S8 running Oreo can match the performance of the OnePlus 5T, then all the more reason for users to want the update ASAP.
VIA: SamMobile