Galaxy S8 Oreo update arrives just ahead of S9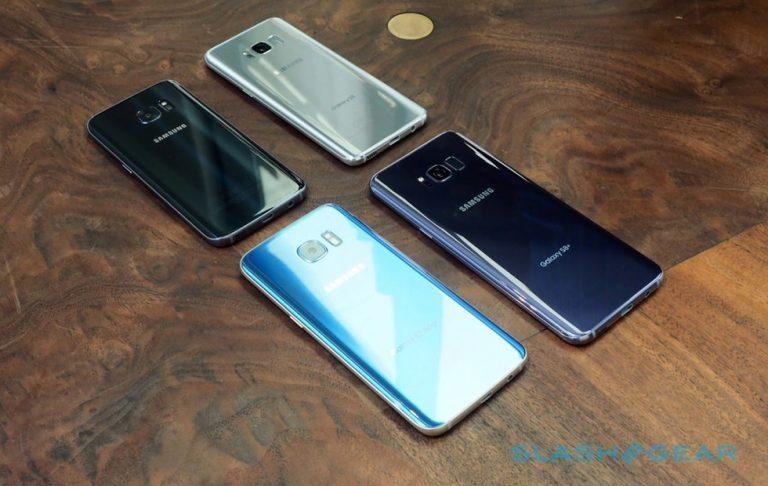 The Galaxy S8 and Galaxy S8+ smartphones are on the receiving end of the big Android Oreo software update. The update is rolling out to handsets now, but not everyone is getting it at the same time. Those who do get it will see a software update clocking in around 500MB with the February security patch. Galaxy S8 owners who are feeling impatient can manually check for a software update now.
Read: Samsung Experience 9.0 detailed
Galaxy S8 and S8+ owners have been waiting for the Android Oreo update to arrive, and now it looks like it's finally happening. Reports are appearing on Android forums, Reddit, and Twitter of users checking to find the software update. Beta testers appear to be getting access to the update first, though.
This is a major update for Samsung's current flagship model, and it's bringing with it the new Samsung Experience features we detailed in recent days. Users will find the new Android 8.0 Oreo features, plus changes specific to Samsung's own experience, including new Bixby features, high-contrast keyboards, Automations, dual messaging support, and more.
It's likely that once the update arrives on your phone, it'll pop up in an update screen where you'll be prompted to plug the phone in and then install the update. If the handset is set up to automatically install software updates, you may open your phone at some point and be surprised by Oreo's sudden presence.
If you have either Galaxy S8 handset, you can manually check for software updates right now. To do this, swipe down from the top of the screen to reveal the menu, then tap the gear icon. In the new menu, scroll down and select the "Software Update" option. In the next screen, tap "Download updates manually." The system will automatically search to see whether there's a new update available; if there is, tap to install.
SOURCE: SamMobile