Galaxy S8 Oreo Beta ending soon, hopefully final build coming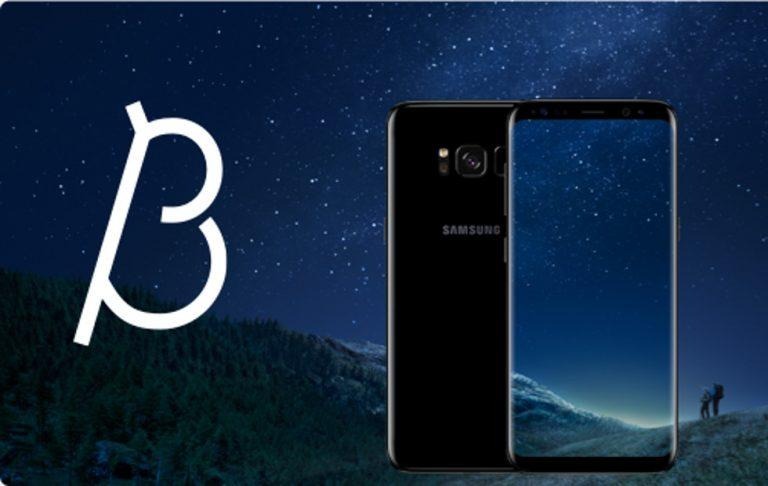 It's 2018 already but it's not yet a happy time for Samsung fans. Although it's not exactly unexpected, the Galaxy S8, much less the Galaxy Note 8, are still not on Android 8.0 Oreo. Of course, some Galaxy S8 owners have been enjoying the very exclusive club of beta testers, but that club will soon be shutting down in two weeks' time. Hopefully that means that the final Android Oreo build for all Galaxy S8 and S8+ models is just around the corner.
According to a Reddit post by one such beta tester, Samsung's Oreo program for the Galaxy S8 ends on January 15. That brings the total number of beta releases to five, depending on where you are. Samsung has never really been forthcoming with its schedule and, at one point, seemed to be in the dark when the final Oreo release will be.
With the beta program ending this soon, one can only hope that real deal will follow shortly. In Samsung terms, that is. We could be looking at early February, in this case. Though that could collide with Samsung's expected announcement of the Galaxy S9, so that possibility is still up in the air.
Galaxy S8 owners have a lot to look forward to with Oreo, even if they're not getting the much-prized Treble feature. Beta testers have reported improved performance and battery life, despite "Samsung Experience", formerly TouchWiz, being a resource hog. And it seems that there is also a new Dolby Atmos treat hidden inside the cookie.
That does bring us to the question of when the Galaxy Note 8 will have its turn. Despite using mostly similar components, the S Pen-toting device is significantly different from the Galaxy S8 that it will most likely take another month or two before it gets Android Oreo.
VIA: Reddit