Galaxy S8 Details Tip Most HD Display Ever Made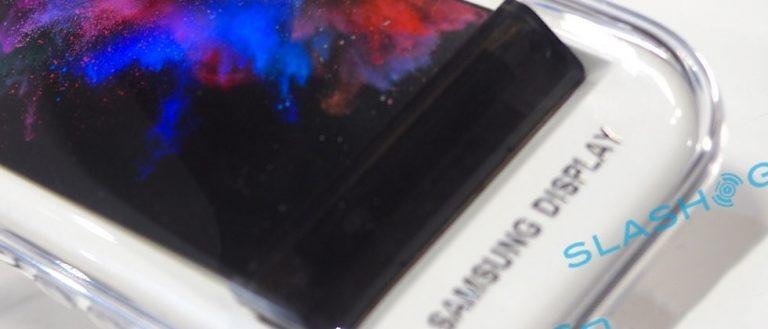 Samsung's next step after the Galaxy Note 7 has been tipped to be a Galaxy S8 with a 4K display. Resolution so dense, that is, that you'll be unable to distinguish between individual pixels with your bare eyeball. Not that you were really able to with the 2K displays prominent in smartphones today, but – why not ramp it up some more? Battery life is one concern, certainly, but assuming Samsung has compensated for such madness, the next generation looks like it might be super-slick.
Word from China via TechTastic's Niels Summer says that the Galaxy S8 and the Galaxy S8 Edge are being referred to internally as Project Dream, ready for release after the Galaxy Note 7. This project's title refers to the magical nature of virtual reality – particularly in how the Samsung Galaxy smartphone line uses virtual reality with the Gear VR virtual reality headset.
The New Gear VR will be revealed before the Galaxy S8 is shown in the spring – so says our sources and innumerable tips from 3rd-party sources over the past several months. This newest Gear VR will be revealed at the same time as the Galaxy Note 7, and will utilize the next generation in hardware connectivity, USB-C.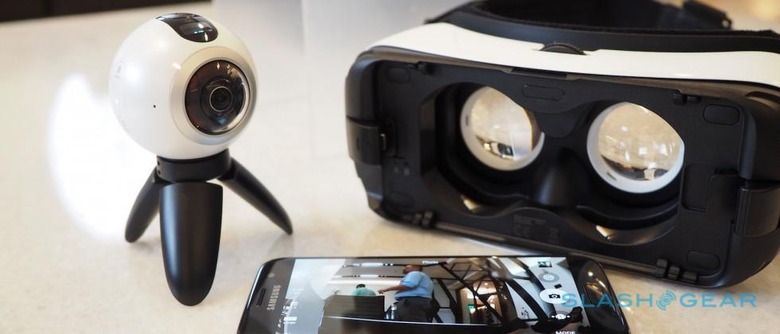 The Galaxy Note 7 will have a USB-C connector, as will the Galaxy S8 family of devices. The Galaxy S8 will have a true 4K display at 3840 x 2160 pixels, according to N. Summer's sources.
They suggest that this will be the first real 4K display on a smartphone. The word "true" is a reference to the 4K display of the 2015 Sony Xperia Z5 Premium, a device which did indeed have a 4K display, but one only capable of using said display's full resolution when displaying photos and some video.
One display Samsung has already shown off earlier this year seems destined for the Galaxy S8. That is the 5.5-inch 4K display designed for VR. This display was shown off at Display Week in San Francisco, California during the week of May 27th, 2016.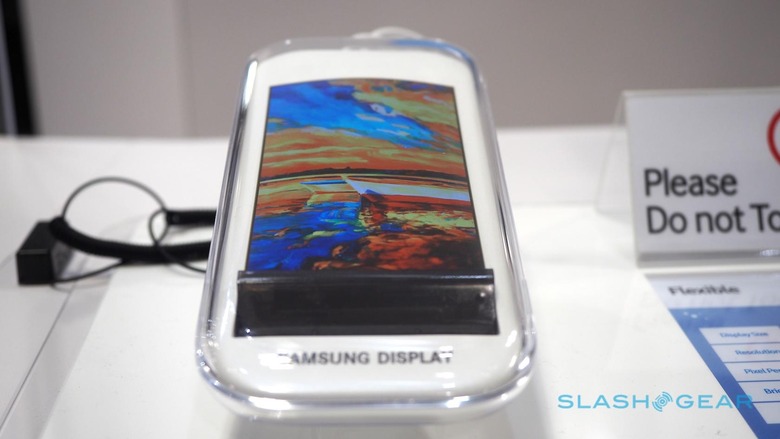 Samsung also showed off two other massively impressive displays, one flexible screen at 5.7-inches large with 2560 x 1440 resolution and 420 nits of brightness, the other a rolling display, as you'll see below.
Again – before the Galaxy S8 is revealed – we'll see the Gear VR and the Galaxy Note 8. These devices should, if all goes according to rumored plan, both be revealed on the 2nd of August, 2016. Stick around to see!