Galaxy S8 Coral Blue available in the US: here's where to get it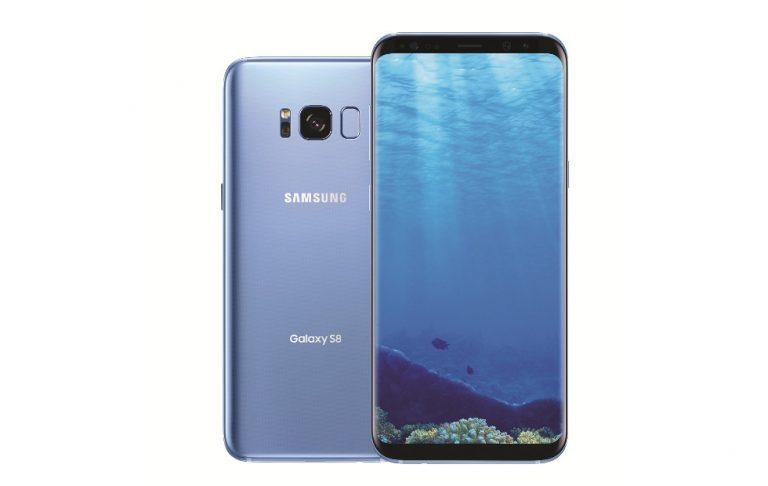 If you've been holding out on sinking your teeth, not to mention your wallet, into a Galaxy S8 or S8+, now might be a good time to review your options. Not only has Samsung finally, yes finally, unleashed Bixby Voice upon the masses, at least the US masses, it is now also expanding the phones' color options. Usually available only in select markets or carriers, Samsung will soon be making available a Coral Blue hue for the Galaxy S8 and Galaxy S8+. And this time, almost anyone can enjoy it. Almost.
So here's the deal. Starting 21st July, you will be able to buy a Coral Blue Galaxy S8 or Galaxy S8 from either Samsung.com or Best Buy. If you opt to buy directly from Samsung, you can only buy an Unlocked model that is promised to work with most US carriers. Best Buy, however, carries both Unlocked models as well as models locked to Verizon, AT&T, and Sprint. Yep, no T-Mobile in sight.
The addition of one color to the already available three might be very minor, but it coincides nicely with something big. Samsung has just released Bixby's Voice features for all in the US, finally giving existing owners a reason to at least test is that Bixby button is worth the space it occupies. With Bixby, you can fully control your smartphone with only your voice. At least as far as native, a.k.a. built-in, apps are concerned. Third-party apps in the Bixby Labs may or may not work, but Samsung is giving its word that it will continue to improve on that.
If, on the other hand, you don't own a Galaxy S8 or S8+ yet, it's a good opportunity to take stock of the situation. The Galaxy S8, for all its flaws, is arguably one of the top smartphones this year, with its nearly bezel-less Infinity Display, high-end specs, and a capable solo camera that is able to stand tall and proud against a sea of dual cameras.
The Coral Blue Galaxy S8 and S8+ cost the same as the Midnight Black, Arctic Silver, and Orchid Gray models, which is $724.99 unlocked. However, if you get one from Best Buy between July 21 to July 29, you can get as much as $400 off with a qualified purchase or activation.