Samsung Bixby US launch has finally started for real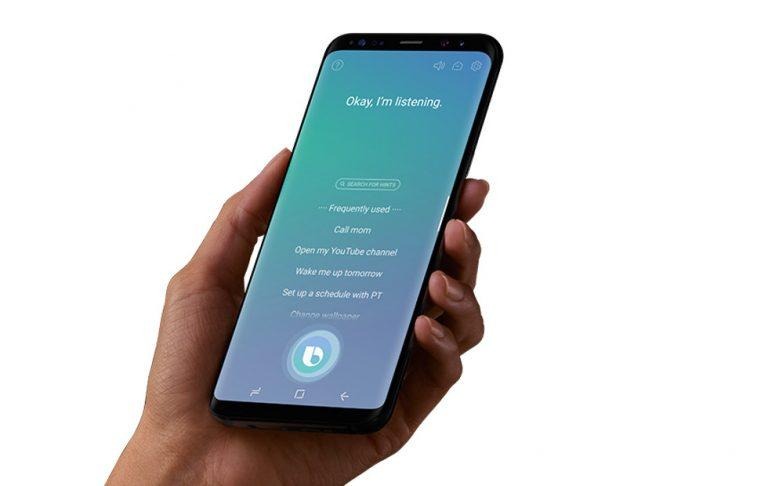 It seems that Samsung has finally realized how much its losing the longer it delays Bixby's rollout in the US. It is losing credibility, users, and a potential treasure trove of data. To help it improve Bixby, of course. Well the long wait is over and Bixby is finally available to the public starting today. Now all that remains is to see whether it will understand potentially hundreds of thousands of users better than the initial set of frustrated testers.
There is little doubt that Bixby presents one of the most useful applications of a personal assistant on a smartphone. In addition to the usual fact hunting and information requests, Bixby promises to let you control almost anything and everything on your smartphone using only your voice. At least when it works.
The initial limited rollout of Bixby Voice in the use was met with mixed reactions, many of them bordering on frustration and disappointment. More than any of the other voice-controlled assistants, Bixby was reported to trip up sometimes even on the simplest English sentences. Samsung would eventually concede that it didn't yet have access to "big data" that would help boost Bixby's machine learning capabilities. Big data that could be gained by exposing Bixby to more users. A classic chicken and egg problem.
But when it does work as intended, Bixby definitely has a ton of potential. It will let you control almost every aspect and functionality of native apps as well as third-party apps. The latter, however, have to be enabled on a per-app basis and are not completely guaranteed to work well. These are still part of the Bixby Labs list that includes Google Maps, Google Play Music, YouTube, and Facebook, among others.
Bixby Voice is only available in the US, at least outside of Korea, and only for Galaxy S8 and S8+ owners, at least for now. To get the full shebang, owners need only press the Bixby button to start the onboarding and update process. After that, Bixby can be summoned from the same button or via a "Hi, Bixby" voice command. Now to wait and see if users will have less reasons to want the Bixby button to do something else.