Galaxy S8 carriers in US and Canada revealed by FCC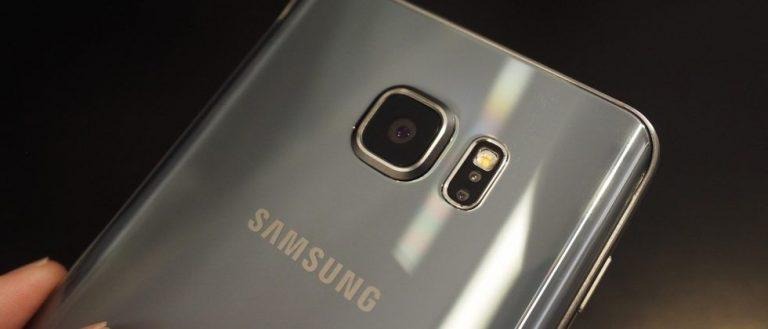 Documents recently published by the Federal Communications Commission seemingly reveal the carriers where the Galaxy S8 will be available in the United States and Canada. The documents refer to a handset with the model number SM-G950U, among others, which is presumed to be an unlocked version of the upcoming Samsung flagship model.
While the documents don't specify the phone's name, they do include the aforementioned model number, which has been seen in past leaks and is presumed to belong to the upcoming S8 model. The documents reveal testing performed on various LTE bands, of which the following are included:
- LTE bands 2, 4, 5, 12/17, 29, and 30
- LTE bands 25, 26, and 41
- LTE bands 2, 4, 12, and 66
- LTE bands 2, 4, and 13
This seemingly confirms the phone will be available through AT&T, Sprint, T-Mobile, and Verizon, and also likely Freedom Mobile in Canada due to a particularly new LTE band the phone was tested on. The handset will presumably also be available through the major Canadian carriers, as well.
The documents also confirm the S8 will be available in CDMA and GSM varieties, and that it'll include the expected wireless technologies, namely Bluetooth, NFC and 802.11ac WiFi. This, of course, helps flesh out the increasing number of leaks and documents we've been seeing about the model. Not familiar with them? Hit up the timeline below for the latest news!
VIA: PCMag