Galaxy S8 Bixby button remapping blocked by Samsung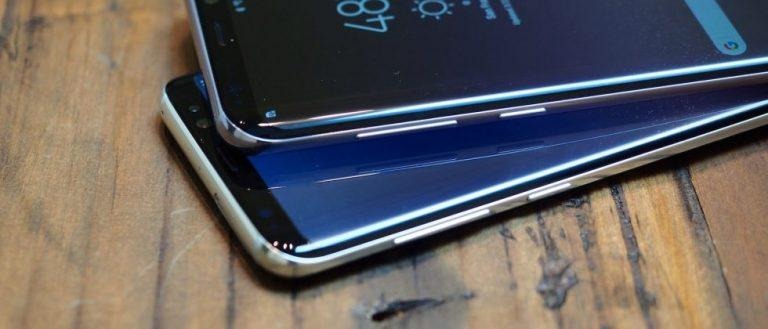 Samsung has blocked users from remapping the Bixby button on the Galaxy S8 handset, upsetting early buyers who weren't planning on using the Korean company's personal assistant. Bixby, for those unfamiliar, is Samsung's new alternative to Siri and Google Assistant, though users shouldn't expect it to be fully functional upon the handset's launch. Industrious early users figured out how to remap this physical button, and Samsung apparently didn't like that.
At the heart of the matter is a discovery made earlier this month that the physical Bixby button on the Galaxy S8 can (could) be remapped using a key up and key down event intercepted by Accessibility Services. Thanks to this, users would be able to remap the button to, for example, launch Google Assistant versus Samsung's own personal assistant.
This pleased users. Customization, after all, is a big reason some people use Android versus the iPhone alternative. The possibility existed that Samsung would shut this entire ability down, though, and that's exactly what is happening. Those who have received early models of the Galaxy S8 (reviewers, etc) are reporting a small over-the-air update that is stopping Accessibility Services from nabbing the aforementioned key event, ending the remapping potential.
Samsung's Philip Berne confirmed that the company tweaked things to remove this ability. Though some users won't care either way, others are upset about the change, with some going so far as to vow to return the handset and choose an alternative instead.
The bad news may not apply across the board, though; xdadevelopers is reporting that an alleged S8 owner can still remap the button despite the handset being up to date, indicating the change may not be universal. That seems unlikely, though, given Berne's confirmation of the change. It's more likely that that user's handset hasn't received the update yet or something else is going on.