Galaxy S8 Active Leak Shows A Lot Of Compromises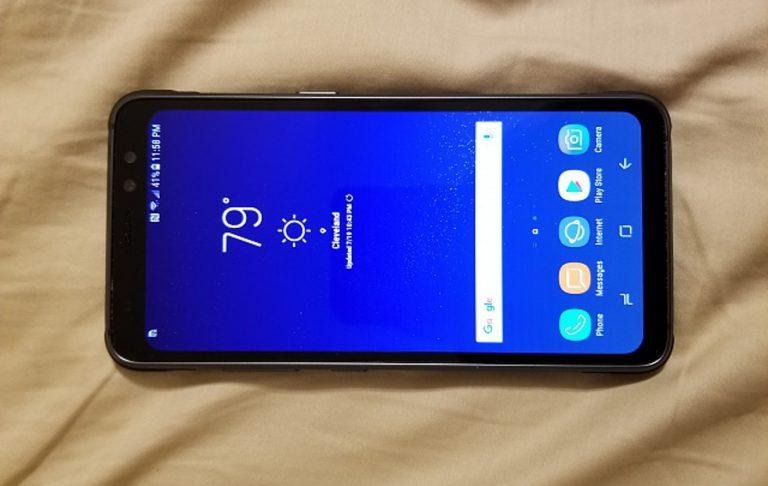 Finally we get to see the Galaxy S8 Active from its front and if you were worried about thick bezels, now you can breathe in relief. There are still bezels, mind you, but they're still considerably less than your standard rugged smartphone. It is going to look like the Galaxy S8 in some aspects and even behave like it. That, however, also means it inherits some of the biggest complaints about Samsung's flagship, specifically its stubborn Bixby button.
Samsung's "Active" models have had a special hardware button that allowed users to launch any app or action of their choosing. Unfortunately, that's the first to go in this Galaxy S8 generation. Sure, there's still a special hardware button, but it's no longer the Active button. It's not the Bixby button and Samsung will do whatever it takes to keep it tied to Bixby.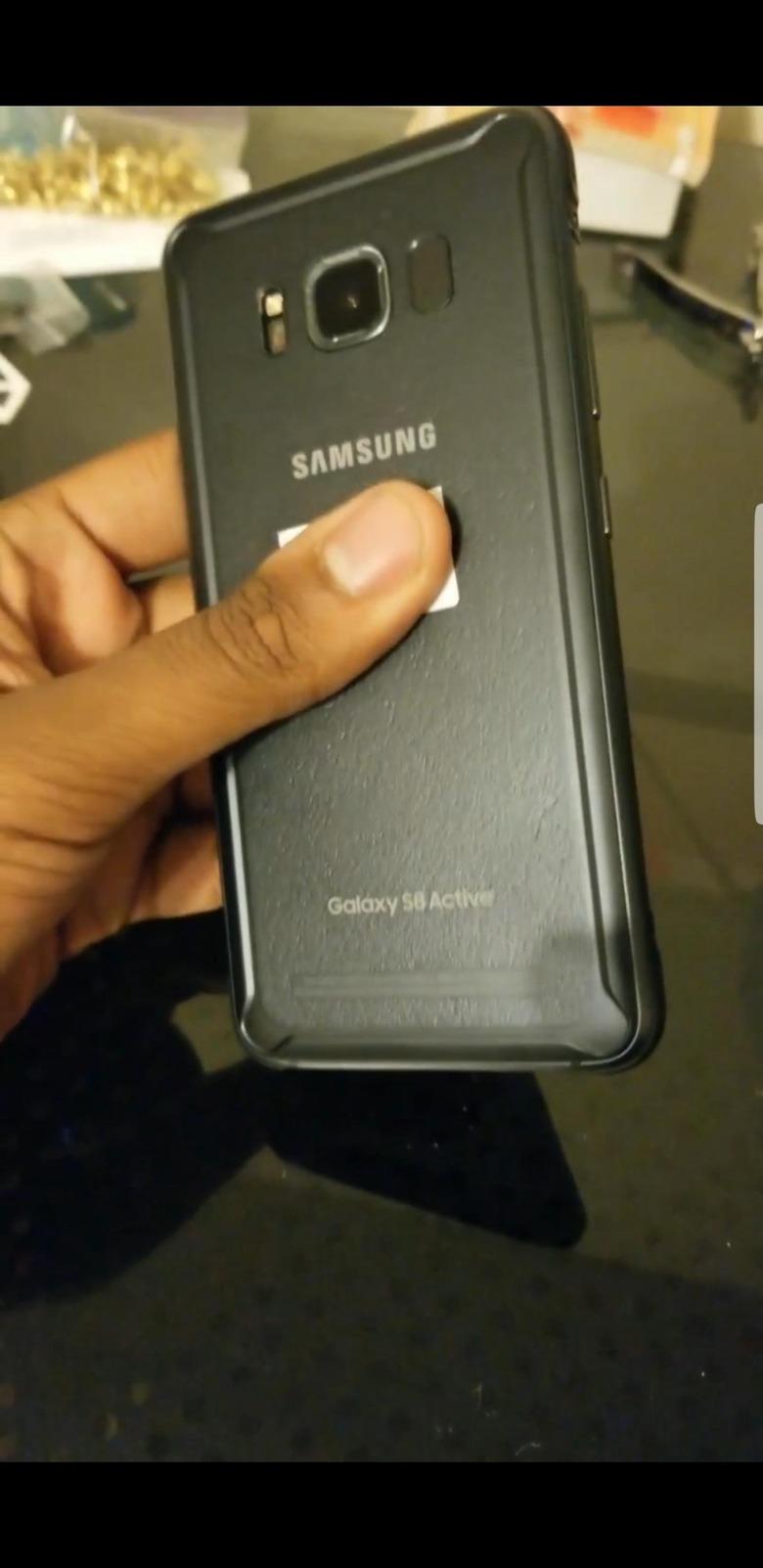 The other thing to go is the curved edges. That's no surprise really, considering the Galaxy S8 Active needs to have bumpers all around to give it its extra rugged personality. It's no longer an Infinity Display, but the bezels are still within an acceptable "thin" range. No hardware buttons on the front though. Like the Galaxy S8 itself, all the mess is on the back.
As far as specs are concerned, the Galaxy S8 Active is near identical to the classier Galaxy S8, including the Qualcomm Snapdragon 835, 4 GB of RAM, 64 GB of storage, and a 12 megapixel rear camera. Where it trumps both the Galaxy S8 and S8+ is in the battery department, sporting a 4,000 mAh pack just like the Galaxy S7 Active last year. In exchange, however, the Galaxy S8 Active is also said to be nearly twice the thickness of the flagship models.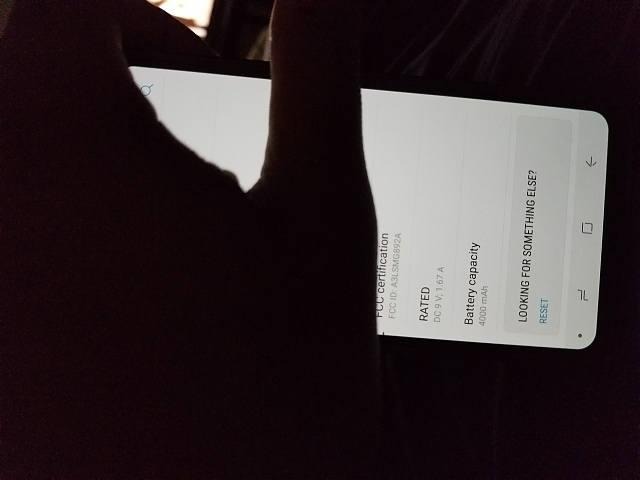 As before, the Galaxy S8 Active is expected to be an AT&T exclusive. With basically all aspects of the rugged smartphone leaked, all that's left is the actual announcement date and, more importantly, the price.
VIA: Reddit