Galaxy S8 Active has a plastic screen protector on top of Gorilla Glass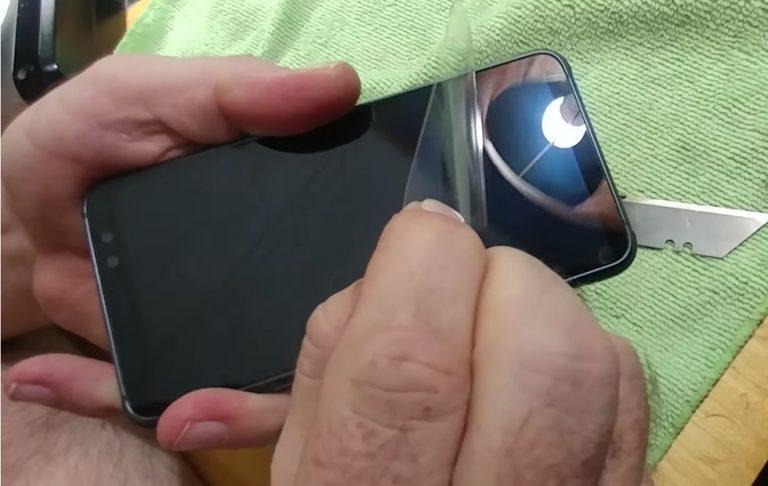 Rugged or "active" variants of smartphones don't often make headlines. They're already expected to be tough anyway. The Moto Z2 Force, however, did make quite a splash when it was chastised for having a scratch-prone plastic layer on its screen. The Samsung Galaxy S8 Active apparently has something similar, practically a plastic polyurethane screen protector. While that may be damning or not, depending on your take, the situation might not be as simple as it sounds and may even have an advantage for users.
The bottom line to Motorola's "Shatter Shield" material is this: plastic scratches but it doesn't shatter. In order to achieve a high drop survivability rate, Motorola eschewed the typical Gorilla Glass in favor of its own material which was more plastic than glass.
Samsung apparently tried to get the best of both worlds. The Galaxy S8 Active uses Gorilla Glass 5 but has a shatter-resistant layer on top as well. But here's the thing: that layer is apparently just a factory-applied polyurethane screen protector. As YouTuber Hamlock Maneuver described it, it's not some hybrid glass/plastic fantasy screen that Samsung made it out to be.
It gets better. Or worse. You can apparently remove that screen protector if you try hard enough. And by try, that means using a cutter to peel it off. While a regular cutter doesn't have the Mohs level to scratch the Gorilla Glass 5 underneath, this is still one of those "don't try this at home" moments. The takeaway is that, should that plastic layer get scratched badly, it can be removed and replaced with, say, a tempered glass screen protector. By a professional, hopefully.
VIA: Reddit