Galaxy S8 Active for T-Mobile Band 71 coming soon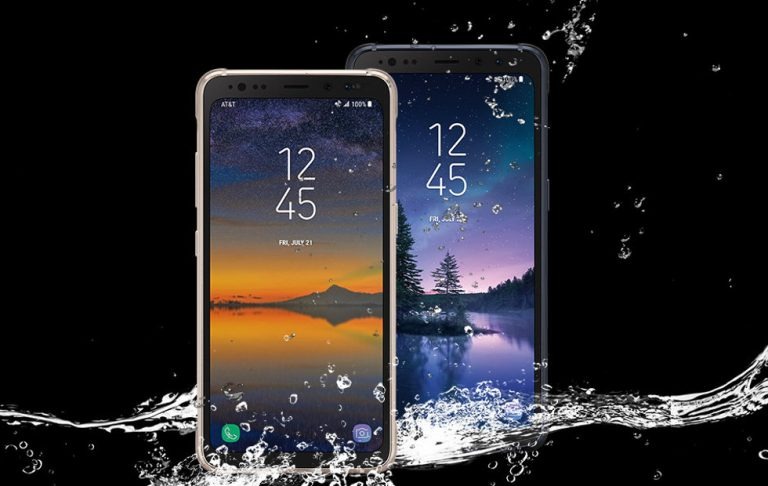 Carrier exclusivity no longer seems to be like what it was used to be. Never mind the fact that you can sometimes buy an unlocked model from the OEM itself, sometimes carrier exclusives are exclusive only for a limited time. That does seem to be the case for the Samsung Galaxy S8 Active, whose lineage used to be exclusive to AT&T. An FCC document, however, shows that the rugged flagship might be coming to T-Mobile and will even support its new boasted LTE band.
It has actually been two months now since the Galaxy S8 Active launched on AT&T, like many other Samsung Galaxy Active models before it. That's more than enough time for the carrier to enjoy the business of customers interested in getting Samsung's flagship in a more durable and hardy form. But while it was already expected that the Galaxy S8 Active would indeed land on AT&T, Samsung's launch left the door open for the possibility of other carriers also making the same offer.
It seems that T-Mobile will be that carrier. An FCC sighting revealed a version of the SM-G892U, the model number for the Galaxy S8 Active, that works on LTE Band 66 and Band 71. These are the bands that T-Mobile exclusively uses, which means, naturally, that it will be a T-Mobile compatible model. Its presence at the FCC also implies it will be coming sooner rather than later.
The bands themselves are somewhat interesting. Band 71 is T-Mobile's fancy new 600 MHz that just went live last August. The lower frequency LTE promises to have a longer range and better indoor penetration. But while LG and Samsung have signed up for it, Apple has snubbed supporting 600 MHz LTE on its iPhone 8 as well as the iPhone X.
As for the Galaxy S8 Active itself, it is really nearly the Galaxy S8 in literally rugged clothing. While it eschews the curved edges for bumpers, it still possesses almost all the specs of the Galaxy S8, including the 5.8-inch nearly bezel-less 2960x1440 18.5:9 screen and a Snapdragon 835 processor. Better yet, it has a whopping 4,000 mAh battery to power it all for more than a day.
VIA: