Galaxy S7's Always On Display gets new timing options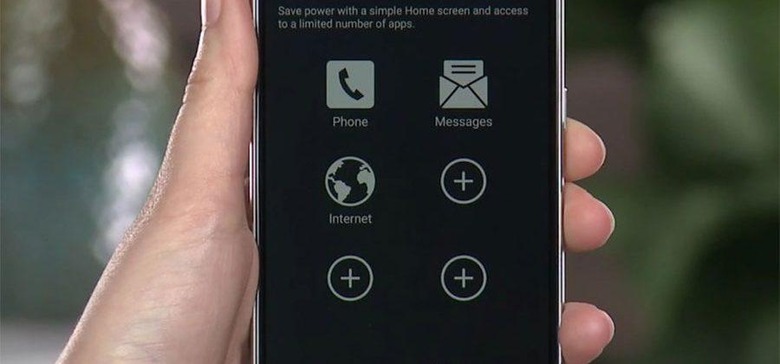 If you are a fan of the Always On Display that Samsung unveiled with the Galaxy S7 and S7 Edge, you might have wished that the feature had more options. Samsung has updated Always On Display with the option of controlling how long the feature is enabled. With this new update, you can now control the time range for having the Always On Display active.
By giving you the option of sitting a custom time range for the Always On Display to function, you can save battery power. The Night Clock feature on the Galaxy S7 Edge has also been updated and can be enabled for a max number of 18 hours. The Night Clock always overrides the Always On Display settings so the clock shows.
Another update to the device has to do with the Dual clock option now becoming the World Clock in the standard clock app. This change means that the user can now have four different clocks to tell time in various regions at once. All of these new updates are in the Always On Display area that can be accessed in Settings- Display – Always On Display.
We first heard of the Always On Display back in February when Samsung first started trying to land a trademark for "Always On Display" in South Korea. We wondered at the time if it would be successful in that since the phrase had been used heavily in the tech industry long before Samsung decided to try the trademark. At least with the new updates S7 users have the ability to control when the feature is on and save all the battery life, they can if squeezing every last minute of use from their device is at the top of their priority list.
SOURCE: Sammobile