Galaxy S7 edge now comes in Black Pearl color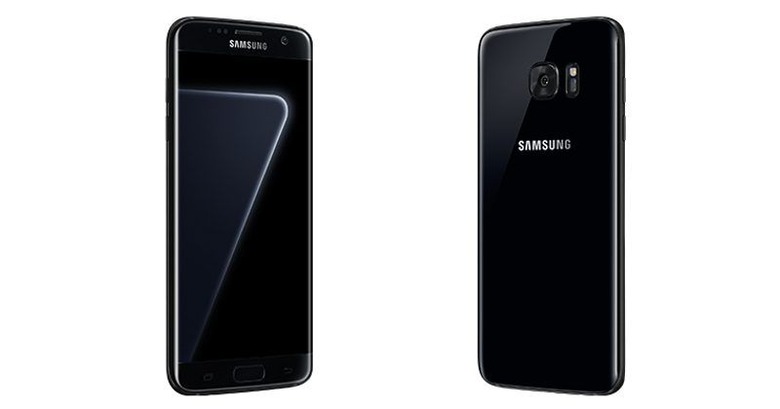 We may receive a commission on purchases made from links.
What do you do to kill time for a few months when you can't actually launch a new product? Why dress up an old one, of course! That is precisely the situation that Samsung has found itself in after the tragedy that was the Galaxy Note 7. In order to try to boost sales of its only 2016 flagships, the Korean OEM is putting out new color options, at least for the Galaxy S7 edge. After Pink Gold and Blue Coral now comes the shiny Black Pearl, which could have also been called Jet Black. Or Piano Black. Except Apple might take offense.
We actually saw this coming already back in November, when leaked photos of a glossy black Galaxy S7 edge surfaced. Samsung actually already has a Black Onyx color for that smartphone, but apparently it wasn't black enough nor shiny enough. And guess who else has two black smartphone variants.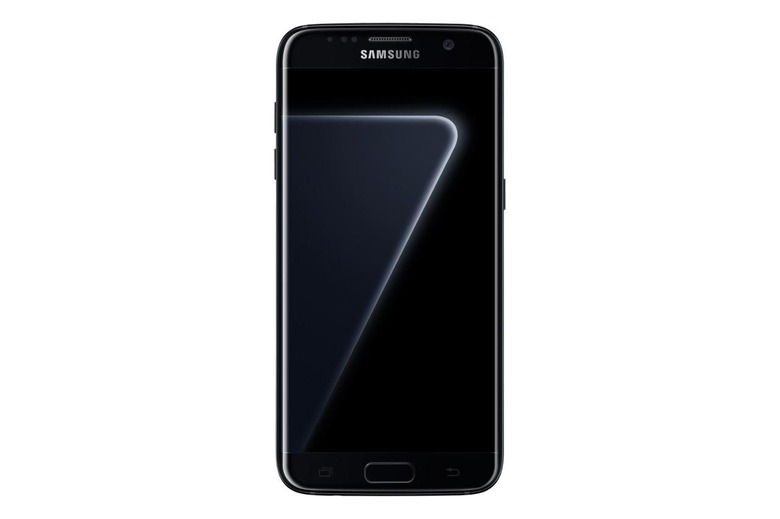 So now you have seven colors to choose from for the Galaxy S7 edge: the original White Pearl, Black Onyx, Gold Platinum, and Silver Titanium, and then the three latest additions of Pink Gold, Blue Coral, and Black Pearl. Samsung describes this last one as "modern and striking", contrasting it to the calming hue of the other two.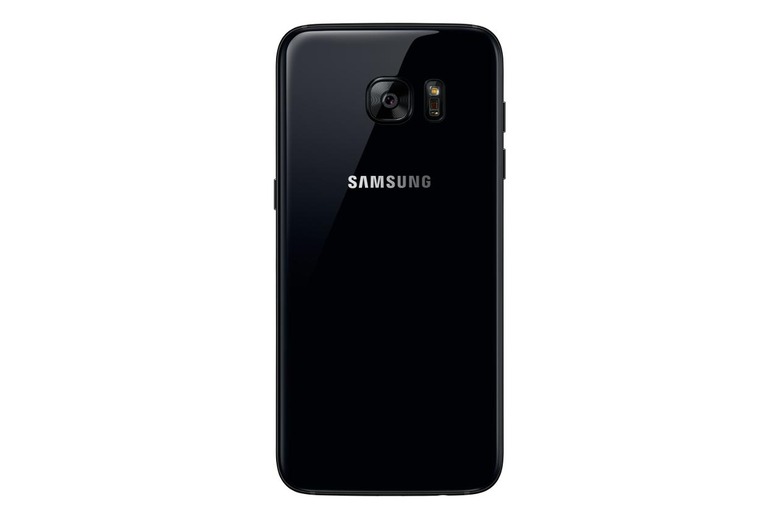 The biggest caveat, however, is availability. The Black Pearl Galaxy S7 edge is only available for the 128 GB variant of the smartphone, matching the higher end models of the iPhone 7s' Jet Black. Samsung also says that it will only be sold in select markets. Considering both pink and blue variants eventually landed in the US, it would be an insult if the Black Pearl didn't as well. We'll find out once sales do start on 9th December.
SOURCE: Samsung