Galaxy S7 Edge gets Note 7's exclusive Blue Coral color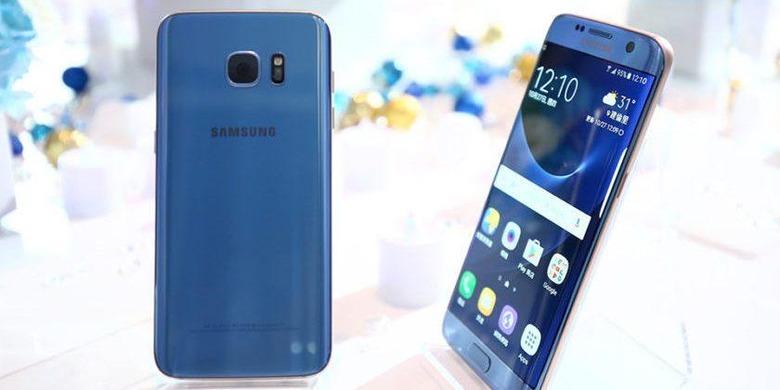 Now that the Note 7 is dead and gone to smartphone heaven, Samsung is doing all it can to make it remaining flagship Galaxy S7 models as appealing as to customers as possible (especially those returning their recalled Note 7). First it was bringing some of the Note's impressive software features to the Galaxy S7, and now it's moving on to the former's exclusive color option.
Samsung has announced that it's releasing the Galaxy S7 Edge in Coral Blue, the new bright metallic blue shade that debuted on the Note 7. The new color option will be coming to Singapore and Taiwan first, starting later this week.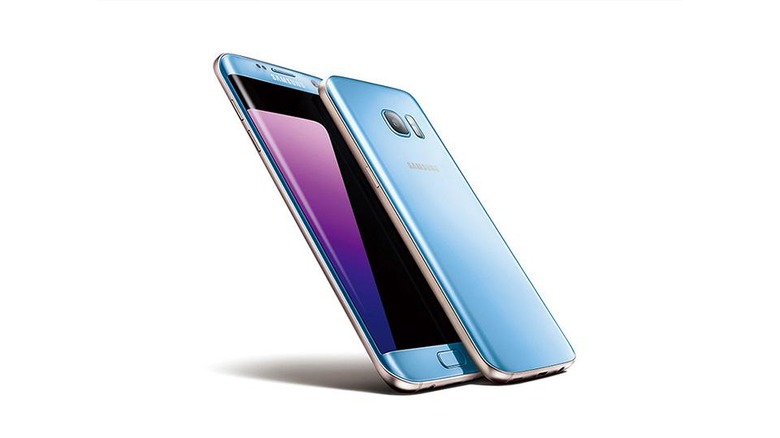 Coral Blue turned out to be a popular choice on the Note 7, it was rather striking after all. While Samsung will be releasing it on the S7 Edge in other areas in Asia, there's no word on if or when it will see a global rollout. Those in the US, however, can take hope in the rumor that it will be coming to Verizon at some point in the near future.
While it's certainly hopeful on Samsung's part that a new color variant will convince customers returning a Note 7 to stay with the brand, you can't fault them for trying.
SOURCE Samsung