Galaxy S7 and OnePlus 3 in speed test beatdown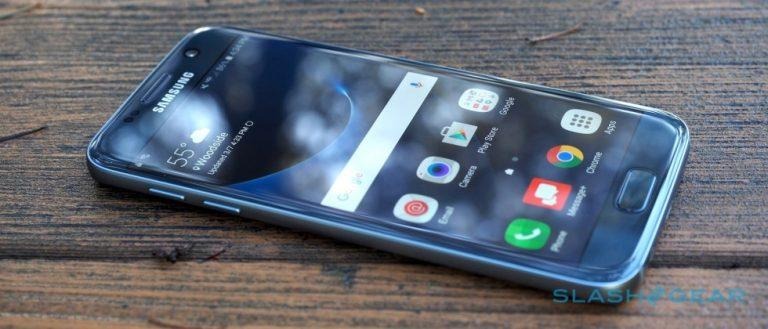 We've done a bit of comparing when it comes to the newly released OnePlus 3 smartphone and some of the other more popular devices on the market today. One comparison that a lot of people want to see is just how well the Galaxy S7 and the OnePlus 3 match up when it comes to performance. You can check out our comparison of the OnePlus 3 to several other devices in part two of our OnePlus 3 review.
A speed test comparison video has turned up online that gives buyers trying to decide between the two different devices a better idea of how they stack up in everyday use scenarios. The use scenarios tested in the video include things like opening apps, games, managing memory and more. For the testing, both devices are on the same WiFi network.
In a test for opening the app Temple Run 2, the S7 edge launched the game faster than the OnePlus 3. The S7 was also faster opening the game Asphalt 8. In fact the S7 was able to open several other apps in the time it took the OnePlus 3 to launch the game. It took only slightly over 1:01 for the S7 to finish the complete performance test, the OnePlus 3 took 1:10 seconds. Not a huge amount of time dfference, but it would feel like an eternity for a user.
The OnePlus 3 does launch its camera app a bit faster than the S7. Overall, the S7 Edge dominated the OnePlus 3 in just about every test making it much faster. The main specs for the OnePlus 3 includes a 5.5-inch screen, Snapdragon 820 chip, 6GB of RAM, and 64GB of storage. The Galaxy S7 Edge uses a 5.5-inch screen Snapdragon 820, up to 64GB of storage, and 4GB of RAM. The extra RAM wasn't enough to pull out an overall win for the OnePlus 3.