Galaxy S6 Mini pics leak, launch tipped for August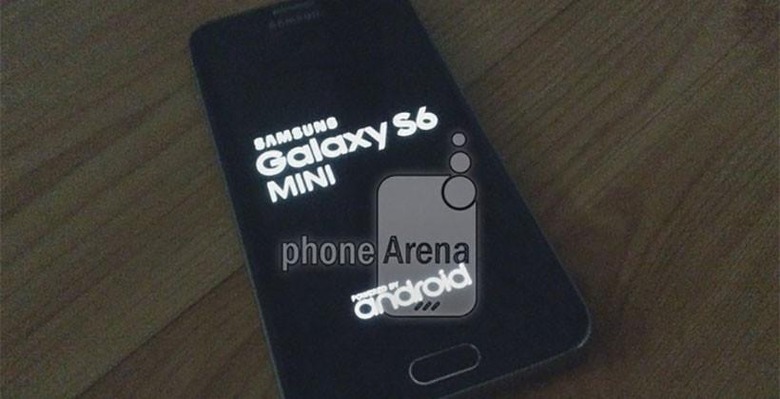 Samsung is facing declining sales with its Galaxy S6 devices having been on the market for a while now. To push new sales it needs a new smartphone and some new images have leaked showing that the company is set to launch a smaller version of the Galaxy S6 dubbed the Galaxy S6 Mini. A Mini version of the smartphone would indicate that it will have a smaller screen and should be less expensive to purchase as well.
Different folks want different size smartphones and the large screen of the standard Galaxy S6 isn't for everyone, particularly kids or adults with small hands that find the normal S6 hard to hold with one hand. The leaked images show a Galaxy S6 Mini that appears to look very much like its larger siblings.
Often Samsung reduces the hardware specs of the mini versions of its devices in an effort to reduce the price. We would assume this will happen with the Galaxy S6 Mini, but no specs were leaked with the photos of the device. Rumored specifications for the device hint at a Snapdragon 808 chipset under the hood.
The screen is tipped to be as large as 4.7-inches with 720p resolution and a 15MP camera. We know that Samsung has a launch even coming up on August 13 for the Galaxy S6 Edge+ and the Galaxy Note 5, perhaps the Galaxy S6 Mini will be launched alongside those smartphones.
SOURCE: PhoneArena