Galaxy S6 might still get Android Oreo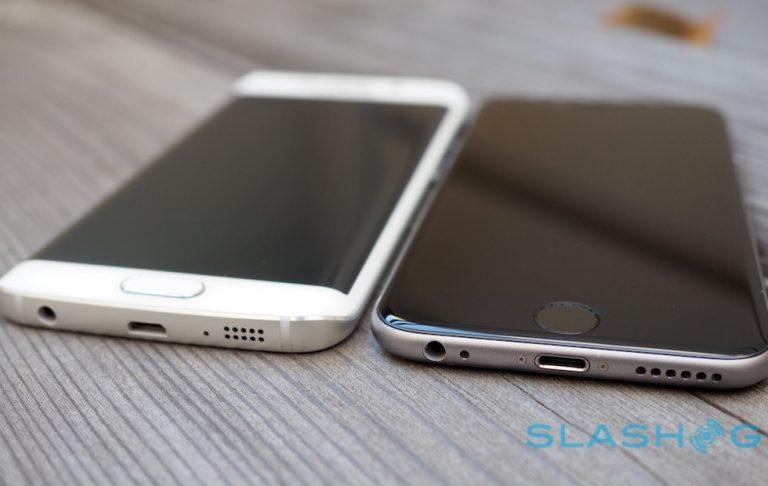 Even Samsung fans will be forced to admit that the company isn't exactly the most reliable and consistent when it comes to Android updates. It has improved, sure, but still falls short of its peers. So when whispers of a 2015 flagship being in line to receive Android Oreo starts going around the Interwebs, there's naturally a great deal of interest as well as skepticism. Now "proof" comes from two independent places that the Galaxy S6 might indeed be getting Android Oreo, though at a still unknown time, and that there might be even better news lying in wait for Samsung fans.
The Galaxy S6 was launched in early 2015 and, even by Nexus standards, it should have already gotten its last Android update by now. Depending on your market, that may or may not have happened already. Again, being Samsung, it might have been short of a miracle that Galaxy S6 even got Android 7.0 Nougat at all.
A post on Weibo, listing all the models that is supposedly scheduled to get Android Oreo, shows the Galaxy S6, S6 edge, and S6 edge+ invited to the party. So is the Galaxy Note 5, also from 2015, though that model did come much later and should, in theory, be eligible for Oreo anyway.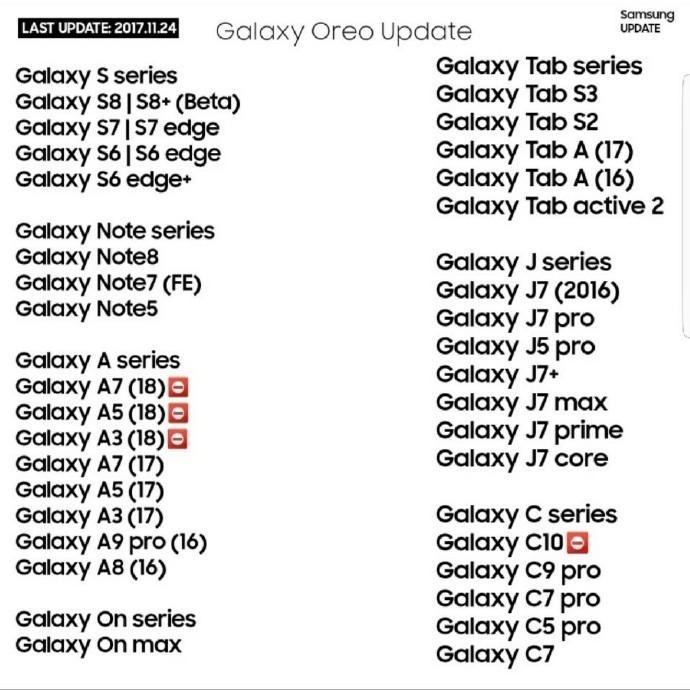 Even more good news comes from Redditor CyberConCoder, who says that several Samsung support representatives not only "confirmed" this rumor but even added something new to chew on. Moving forward, they said, Samsung will be providing updates for new devices for three years.
CyberConCoder himself warns readers to take everything with a grain of salt until Samsung itself makes things official. And even if it does, we'll have to actually wait and see, within three to four years, if it will actually make good on that guarantee. This is, Samsung, after all.
VIA: Weibo