Galaxy S6 might be released earlier than expected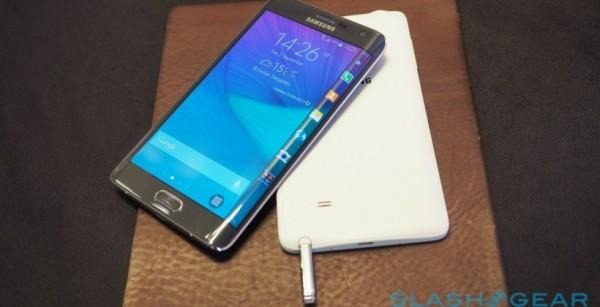 Samsung releases a lot of devices — that much is certain. Each year, it seems they push out dozens of smartphones, and we're not even going to try and discern how many tablets there are from Samsung right now. Even with so many (often decent if not really good) devices from Samsung, their flagships still loom large. The Galaxy S5 is nearing it's life cycle as a flagship device, which has given way to rampant Galaxy S6 speculation and rumors. This time, we're talking release date.
According to South Korean news outlet Daum, The latest Galaxy S flagship from Samsung will arrive in March. The timing is a bit off from Samsung's typical release timeframe, but there's good reason for that.
Mobile World Congress is in March of 2015, and it's believed Samsung will push out their latest flagship around that time. Samsung typically announces their phone during MWC, but this report is saying Samsung wants to push their devices to market in the same month. MWC happens in early March, so Samsung could be looking for a late March release of their flagship device.
Daum also says the Galaxy S6 will have a curved display, much like we find with the Note Edge. That screen is also said to have the same resolution as the Galaxy Note 4 does (2560 x 1440). A Snapdragon 810 processor is also rumored to be inside.
It's all rumor, obviously, but it's not out of the ordinary, either. MWC typically happens in February, and Samsung likes to release devices in April. A slightly later announcement and moved-up release date only serve to capitalize on the energy created with their latest flagship device, which could be pretty amazing.
Thanks, Dean!
Source: Daum