Galaxy S6 line will no longer get updates, security fixes [UPDATE]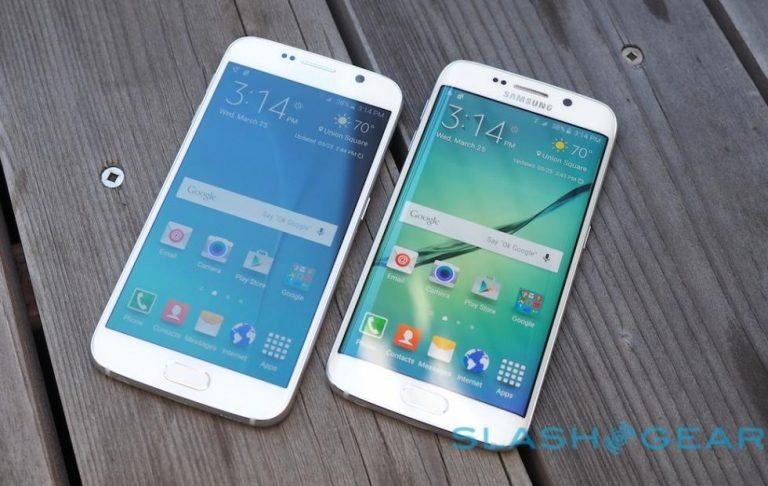 Samsung is notorious for its slow and sometimes even non-existent update. But it seems that at least with the Galaxy S6 brood, the OEM did well by its customers. Although it's definitely sad news to hear that the Galaxy S6, Galaxy S6,
Galaxy S6 Edge+, and Galaxy S6 Active
will no longer be getting even security updates, the three-year-old smartphones have actually lived a good life, having seen two major Android updates and security fixes until February.
Launched back in 2015, the Galaxy S6 generation marked both a first and a last in Samsung's history. It was the first to switch to a glass back, ending the age of removable back covers. It was also the last line to offer a flat flagship alongside a curved edge variant.
Given Samsung's reputation, it's almost unbelievable that the phone actually got two years' worth of major updates. It launched with Android 5.0 Lollipop but, at the end of its life cycle, has enjoyed Android 7.0 Nougat. There were leaks and hopes that it would still get Oreo, but that ship has sailed months ago.
The last security update that the phone got was February's bundle, admittedly not so long ago. That does mean that the Galaxy S6 phones will be vulnerable to security exploits moving forward. That is, unfortunately, the widely accepted status quo in the industry, which, in some aspects, is an implicit form of planned obsolescence.
UPDATE: A Samsung representative reached out to inform us that both the Galaxy S6 Edge+ and the Galaxy S6 Active are back in the list. Considering the two were launched much later in 2015, it is pretty much expected. That said, do also expect these two to reach their end of life really soon as well.
VIA: Droid Life