Galaxy S6 Edge teased by Samsung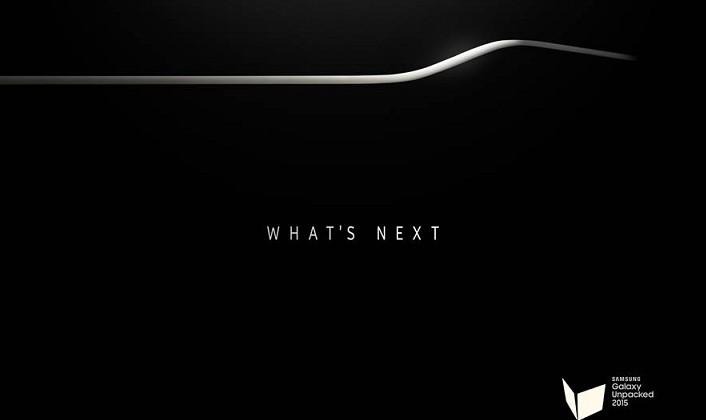 On the first of March, 2015, we'll be in Barcelona to see Samsung's next big thing. In this case, it'll almost certainly be a Samsung Galaxy S6, but there could very well be more than that. There could be a follow-up to the surprise hit that was the Galaxy Note Edge. This week Samsung has teased what could possibly be the Samsung Galaxy Edge, the first in a line of curved-screen devices made smaller than the Note – perhaps even with more than one edge to fiddle with.
The image above is an invite/teaser from Samsung to the press. There you'll see the curve, extremely indicative of an "edge" like we saw with the Galaxy Note Edge released in late 2014.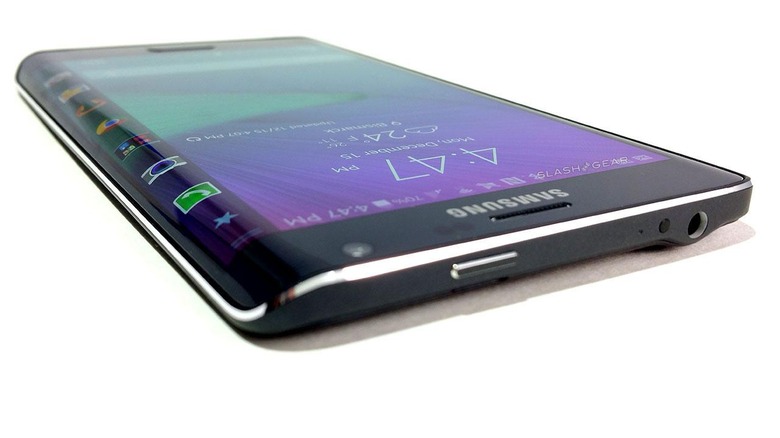 This device would be thinner than the Note Edge, providing an interesting puzzle for case makers, to be sure.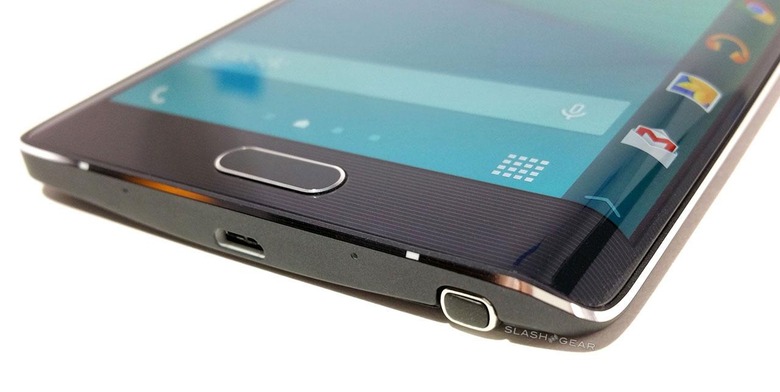 Below you'll see a number of uses for the Note Edge's curved screen. Note that this video was filmed late last year and that additional use-cases have been added since.
It should also be noted that the differences between the Galaxy Note 4 and the Note Edge – besides the screen – are virtually non-existent. The following video shows how identical the cameras are, for example.
The rumors support a Samsung Galaxy S Edge with more than one curved side to its one display. This would carry the features of the Galaxy Note Edge, of course, but would offer additional functionality for those users wishing to expand their horizons – perhaps with games that require hidden hands of cards.
We'll know more on the 1st of March. Until then, stick tight. We'll continue bringing you updates from our Galaxy Note Edge devices to make certain you're prepared for the next generation.
VIA: Bao Hom Nay