Galaxy S6 edge+ leak hints at a more capable edge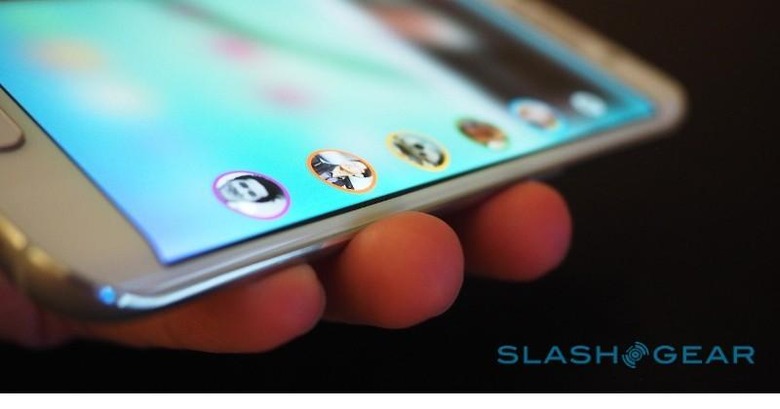 With just a day or two left to spare, leaks and rumors about Samsung's next phablets are starting to pour out like crazy. Sometimes even from Samsung itself, although unintentionally. While most of the attention has been given to the Galaxy Note 5, this latest one puts to focus on the curved edges of the Galaxy S6 edge+. It seems that this time around, those edges will be more than just show, now gifted with a bit more talent than its immediate predecessor and namesake.
The Galaxy S6 edge, though beautiful, might have been a bit of a disappointment to those who expected something like the multi-functional Galaxy Note Edge. Sadly, the most recent incarnation of those curves only served a limited number of purposes. When locked, it was a ticker for news and notifications. Unlocked, it was a shortcut for the most important people in your digital life.
Based on these leaked renders, which could have also been faked, the Galaxy S6 edge+ will be half returning to its roots. Half, because it still won't have the same amount of functionality as the Galaxy Note Edge's edge. But at least now it can do one more thing. The image shows that in addition to People Edge, you can also have 5 of your most used apps a finger flick away.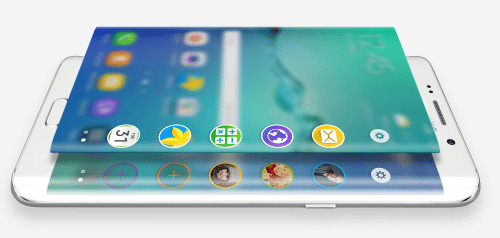 The People Edge also got a bit of polish as well. Now instead of just calls, messages, and emails, users can also do video chats, send a photo, and even, strangely, send an emoji. Maybe the latter could be useful in conjunction with a smartwatch instead of just a phone.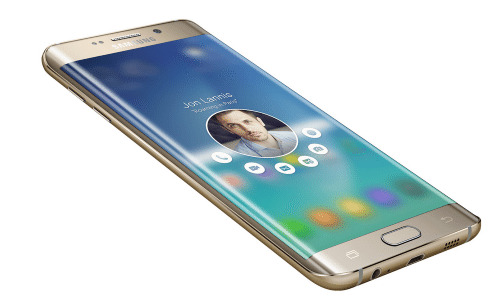 Nothing is set in stone, of course, though this would definitely be good news for those looking forward to buying a Galaxy S6 edge+. Those who already have the smaller version can perhaps just hope that Samsung will do the same for them.
VIA: Phone Probe