Today the Samsung Galaxy S Edge seems to have been re-confirmed alongside the Samsung Galaxy S6. In an image of a selection of cases from little-known brand Verus, both the Samsung Galaxy S6 and the Galaxy S6 Edge (or just S Edge) can be seen. Here you'll notice that the Samsung device's edge is not just all by its lonesome, it's joined by some volume keys as well. This is different from the Galaxy Note Edge which keeps all of its buttons to the top or the opposite side of the device.
The image – as you'll be able to see clearly below – was delivered anonymously to CNet Korea. It would appear that though many versions of the case for the Galaxy S6 have been allowed on Amazon already, their Galaxy Edge device cases have been held back.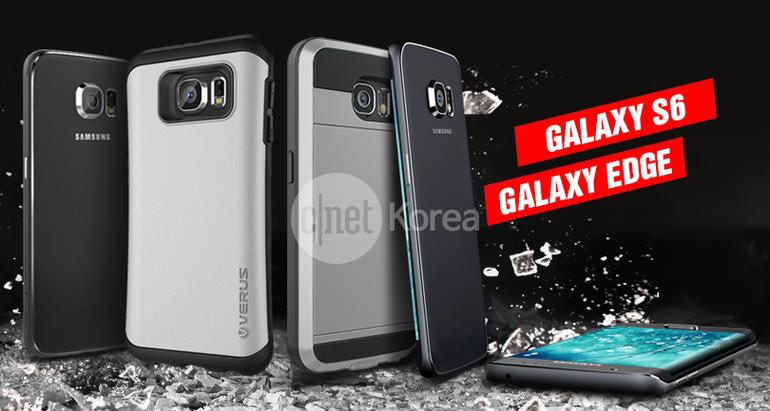 It's likely they've been requested to hold back images of the Galaxy Edge – though why they were, at the same time, allowed to share Galaxy S6 images, we might never know.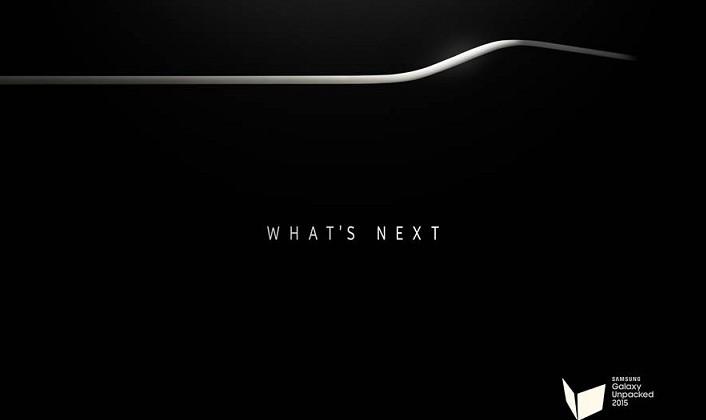 The Galaxy Edge will carry many details similar to those of the Galaxy Note Edge. A number of Edge-friendly apps are incoming, as it has been foretold by the software on the Note Edge.
Above you'll see a video of the abilities of the Note Edge from our full Samsung Galaxy Note Edge review. The Samsung Galaxy Edge will carry details very similar to those of the Samsung Galaxy S6, and it's quite likely both devices will launch at the same time.
Have a peek at our Galaxy S6 timeline below for additional details.