Galaxy S6 and S6 Edge give users control over some pre-installed apps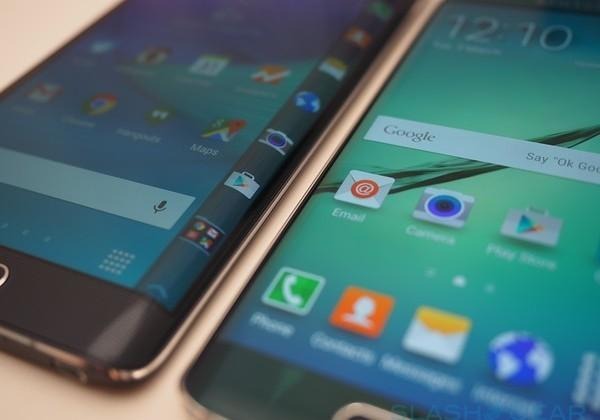 One of the universally hated things that smartphone users have to deal with no matter the brand are pre-installed apps. In many cases this pre-installed app bloatware can't be removed and takes up space that most of us would rather have for apps we want. Samsung has seen fit to allow users of the Galaxy S6 and S6 Edge to remove some of the pre-installed apps.
This is good news for users since deleting apps that are pre-installed gives us direct control over bloatware. Both the S6 and S6 Edge do come with significant bloatware installed with apps from Google, Samsung, and Microsoft on the devices right out of the box.
Reports indicate that apps like OneDrive, OneNote, and Skype can be deleted from the devices. Samsung allows its own apps like S Voice and S Health to be deleted as well. Even the Google apps on the smartphones can be removed.
The S6 and S6 Edge have been around long enough that we know all the details already. We spent some serious hands-on time with both of the smartphones earlier this month. If you want more details on either of the devices, check out our hands-on video.
SOURCE: Sammobile