Galaxy S5 arrives in Electric Blue exclusively at Best Buy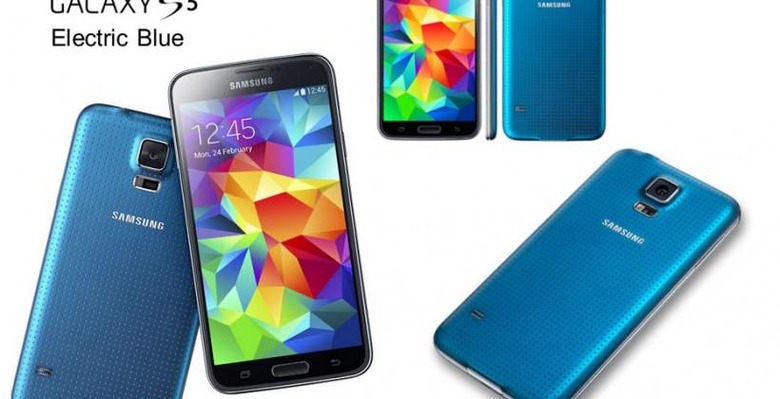 Those of you with the need for exclusivity in smartphone colors may want to have a peek at the Electric Blue variation of the Galaxy S5 at Best Buy this month. This device will cost the same as the original version of the device and will have the same specifications, for the most part. The big difference is in the color, which will be limited to Best Buy stores in the United States uniquely.
This device is the exact same as the rest of the Samsung Galaxy S5 units with a Qualcomm Snapdragon 801 MSM 8974AC processor under the hood and a 5.1-inch 1080p display up front. Under the hood you've got Android 4.4 KitKat with Samsung's own unique user interface over the top.
This device works with wi-fi as well as 4G LTE, coming with matching back and front colors. There's also a fingerprint scanner under the home button and a couple of cameras to keep you snapping. On the back is a 13-megapixel shooter while the front sports a 2-megapixel camera.
NOTE: "Exclusive" in this case means exclusive to Best Buy inside the United States. Some carriers outside the United States also have this color.
Pricing on this device will depend on which carrier you work with, of course – AT&T and Verizon has the device at $199.99 USD with a 2-year contract, MetroPCS has theirs off-contract at $649.99 or $599.99 depending on what color you get. There's also a $199.99 Samsung Galaxy S5 "Sport" out there in "Sport Blue" from Sprint, bringing the exact same specifications as the Galaxy S5 Active – also $199.99 on contract.