Galaxy S5 Android Marshmallow update: mistake or fake?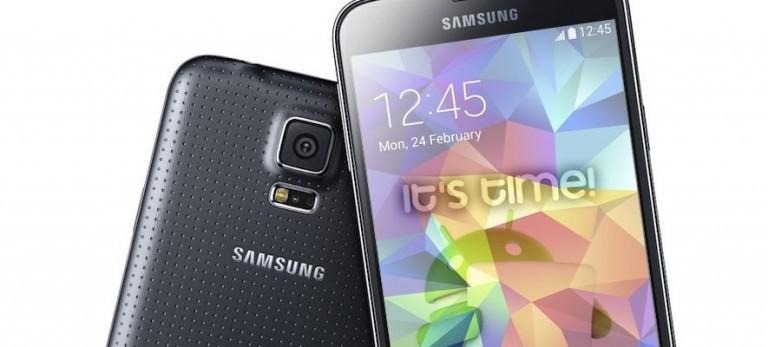 This month we've seen more than our fair share of Samsung Galaxy smartphone Marshmallow update videos, and through the sorting we've come to one conclusion. Either the Samsung Galaxy S5 Android 6.0.1 Marshmallow update is fake, or its release was a mistake. Earlier reports have the Samsung Galaxy S4 and Galaxy S5 off the list for updates entirely, stopping just before the Marshmallow update entirely*. Could it be that Samsung was working on this update to the device, but decided not to release it?
*Early leaks suggested that the Samsung Galaxy S5 wouldn't be on the update schedule at all, while the most recent report suggested that the Galaxy S5 was, indeed, back in business. Today we're to understand that there's at least one Samsung Galaxy S5 out there in the wild with just such an update.
What SamMobile suggests – and what we're inclined to believe – is that a SINGLE device out in the wild with an Android update means one of two things.
1. The person with the device is good at faking the whole presentation.
2. Samsung somehow pushed the update to this device early, maybe even accidentally.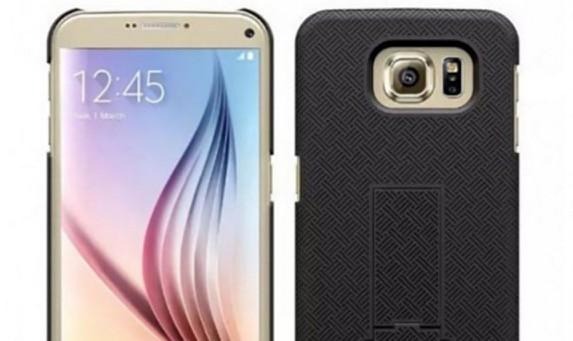 As for the next generation, you can very much expect the Samsung Galaxy S6 and Samsung Galaxy S6 Edge – and the Plus, and the Note 5 – to get an update to Android 6.0.1 Marshmallow inside the first quarter of 2016. That would be no surprise at all.
Meanwhile rumors of the Samsung Galaxy S7 have reached a bit of a checkpoint – case photos have begun to appear. Not that this means the phone is about to be released, nor that the case photos are at all accurate – but one release generally seems to be preceded the other.