Galaxy S5 Active for AT&T appears in video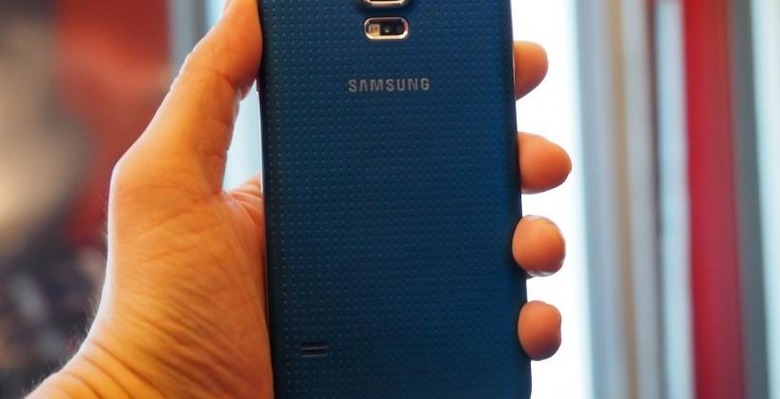 The Galaxy S5's rugged sibling, the S5 Active, has made an impromptu appearance on YouTube via the folks at TK Tech, who got their hands on a model and gave it a quick once-over on video for all to enjoy.
A more in-depth video is promised in the future, but at this point what we see is an AT&T variant of the S5 Active with the model number SM-G870A running Android 4.4.2. It is suggested the handset has a higher resolution than the regular Galaxy S5, but details on that aren't available yet and the claim is odd.
The Active looks rugged by all accounts, with the edges offering generous cushion that makes it look like it could withstand drops fairly well. Popping the battery cover off reveals a rubber seal, and is said to be harder than that of the regular S5.
The edges have a grille-like design, and most notable is the trio of physical buttons on the front, which may be handy in tough environments. Check out the video above to see the handset powered on, and stay tuned — we'll update you when more details about the handset are released.