Galaxy S11e renders close the gap with premium Galaxy S11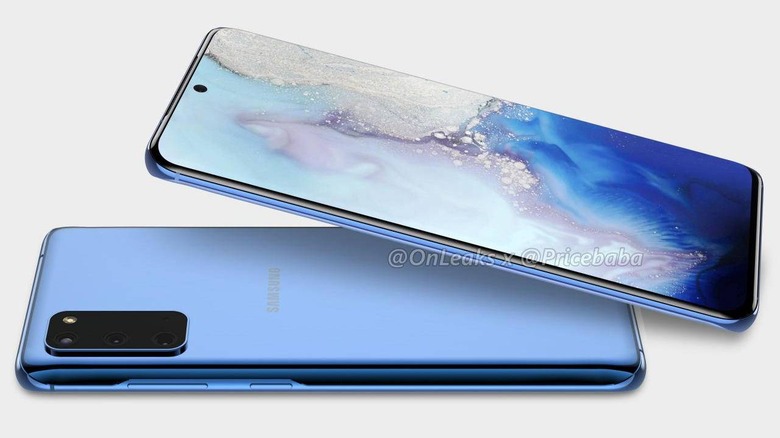 Just last week, we got a glimpse of what the Galaxy S11 could look like thanks to a few choice 3D renders based on insider information. Both front and back had notable changes, particularly in the design and location of the cameras. Those, however, have nothing on the changes headed to the more affordable 2020 Galaxy. At least based on another batch of renders, the Galaxy S11e could have too much in common with the Galaxy S11 that it might make decisions harder next year.
Price wasn't the only big difference between this year's Galaxy S10 and Galaxy S10e. While the two did share most of the same basic specs and design language, it was, to some extent, easy to set the Galaxy S10e apart, primarily because of its flat screen. There were also a few telltale signs, like the obvious lack of a third camera on its back, as well as more subtle ones, like a fingerprint scanner at the side.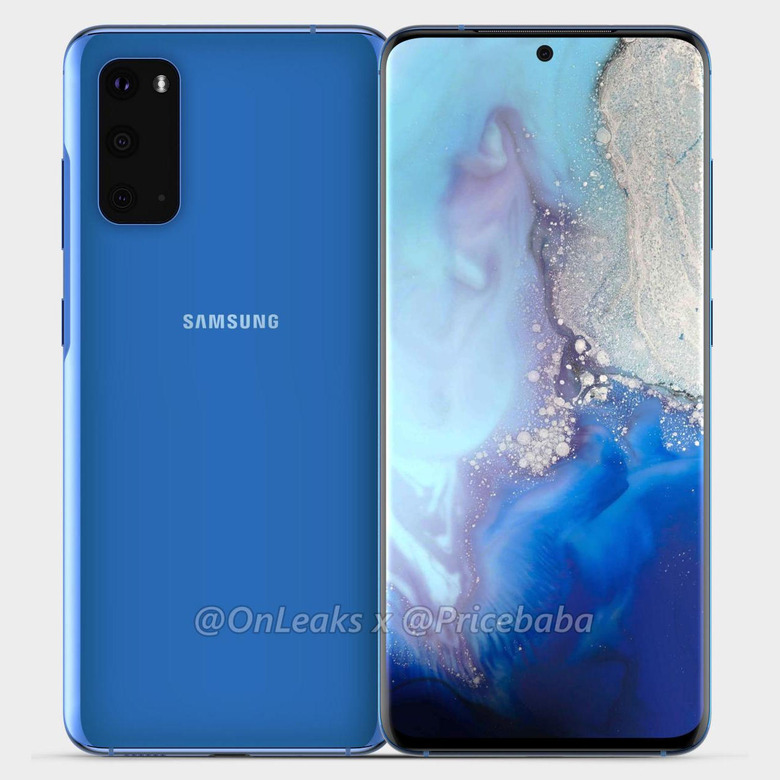 Those cues will be going away next year as suggested by these renders from Pricebaba courtesy of @OnLeaks. On the front, you get the same relocated front camera at the center of the forehead but now you also have a curved edge screen just like the Galaxy S11.
On the back, you also get the same 3x2 rectangular camera bump that may house only three cameras, one less than the Galaxy S11, but will still look exactly the same on the surface. The side buttons also match the more premium model, with all of them located on the right side. The lack of a dedicated fingerprint sensor even at the side suggests that the Galaxy S11e will also adopt the in-screen fingerprint scanner of its more expensive siblings.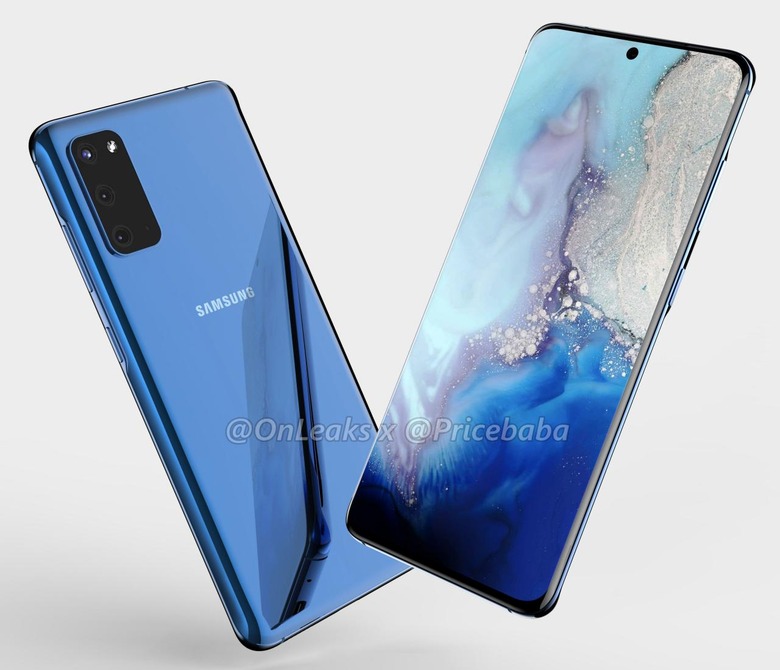 In other words, the Galaxy S11e will almost be similar to the Galaxy S11 and, presumably, the Galaxy S11+ in all things except size and price. Given how similar they are, however, that price difference might not amount to much, potentially making it a harder sell than the Galaxy S10e this year.