Galaxy S11 renaming will drop the Galaxy S20e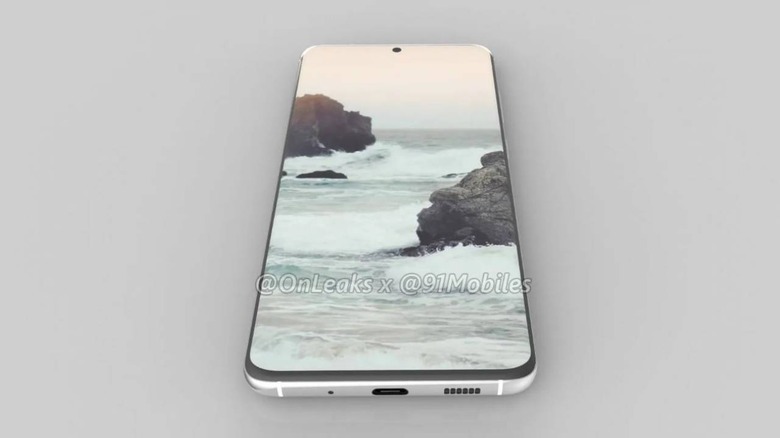 It sometimes takes a crystal ball to properly divine the thinking that goes behind branding changes. The next big one in the mobile industry will allegedly come from Samsung when it skips nine digits and launch the Galaxy S11 as the Galaxy S20. Apparently, it won't be a simple naming change either as the trio that will launch early 2020 will drop the "e" convention, at least as far as naming goes.
That "e" in the Galaxy S10e was an odd one to begin with. It was the first time the suffix was used in a smartphone variant and didn't exactly map to any known conventions. It was practically taken to be the "economy" version of the Galaxy S10 generation, something that Samsung may have not intended and will try to fix next year.
According to case maker Schnail, not only will Samsung name its early 2020 flagships as the Galaxy S20 series, it will also start with Galaxy S20 at the bottom, moving up to a Galaxy S20+ and a Galaxy S20 Ultra. This could mean that what was believed to be the Galaxy S11e will be called the Galaxy S20 and become the base model rather than a more affordable model.
The name change is subtle but significant and slightly mirrors Apple's strategy for the iPhone 11 as well. Instead of an affordable "lite" model, the two companies will are, in effect, saying that the "lite" version is the base model instead. On top of that, you get a larger "plus" model and then a "pro" ultra model even higher.
Of course, none of these is official and Samsung could very well just proceed with a Galaxy S11. Knowing the company, however, it will take any opportunity, like the changing of the decade, to as a marketing strategy.