Galaxy S11+ cameras might not look so different after all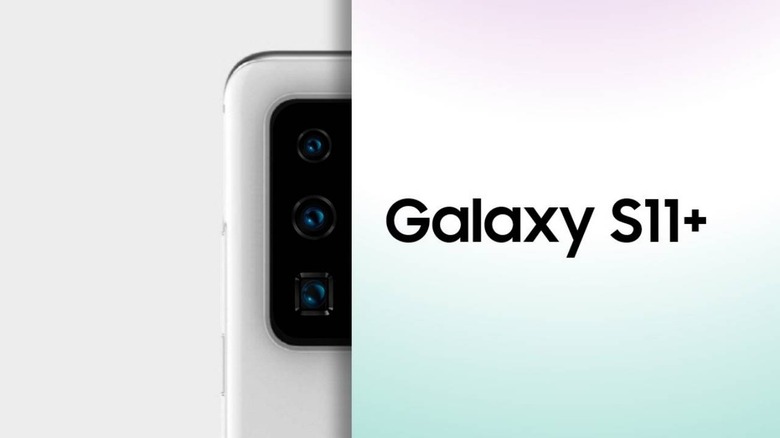 It seems that the pervading theme around next year's Galaxy phones will be their cameras, at least going by the steady flow of leaks from the past weeks. Naturally, this will put a lot of focus, no pun intended, on how the cameras appear in the public's eyes. Given previous information, that didn't seem to bode well for the Galaxy S11+. For better or worse, that may not be the case after all and the Galaxy S11+'s cameras won't look so different from the Galaxy S11 and Galaxy S11e.
To be clear, all three of the Galaxy S11 models will be sporting that new camera bump design that is being nicknamed a domino-style camera. This was already prefigured by the Galaxy A51 and A71 that were launched just last week. Based on the earliest 3D renders, however, it seemed that the Galaxy S11+ would have a rather unusual and unbalanced arrangement.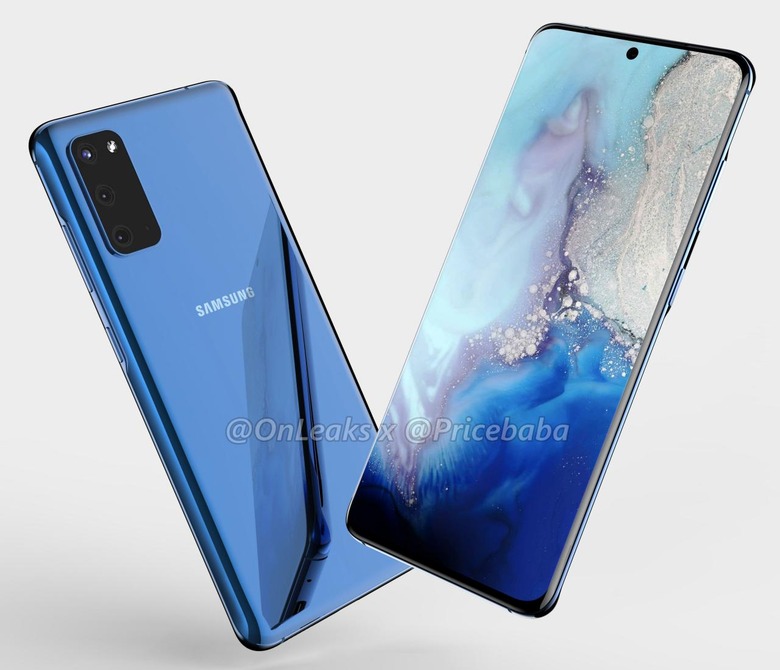 While still having five cameras and an LED flash, the renders showed at least one sensor and the LED lens not fitting a uniform 3x2 grid, placed somewhere off-center instead. As if the rectangular camera weren't bad enough, the odd design had sent many Samsung fans worrying or fuming over the unconfirmed change.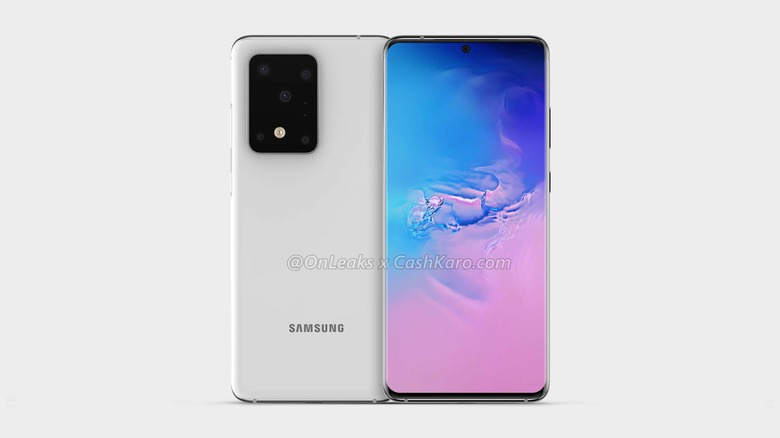 @Ice universe disagreed with the renders (which came from @OnLeaks) and now has his own image to share. Or at least half of it. That left half showed perfectly aligned cameras which suggests that the other half would be the same. The only question is whether those would have three components, too.
This is the real Galaxy S11+ camera. On the left is the ultra-wide-angle, main camera, and periscope zoom lens. I don't know the exact distribution on the right. It is expected to include flash and ToF. pic.twitter.com/98exPMSqgf

— ICE UNIVERSE (@UniverseIce) December 16, 2019
@Ice universe himself isn't sure but does "name" the three cameras on the left, which include an ultra-wide camera, a periscope-style camera believed to have 5x optical zoom, and the main camera, believe to have a new 108 megapixel sensor. Other imaging sensors expected to appear on the Galaxy S11 family include a 3D Time-of-Flight (ToF) sensor and a macro camera.