Galaxy S10's Blockchain Keystore tips on coins and partners listed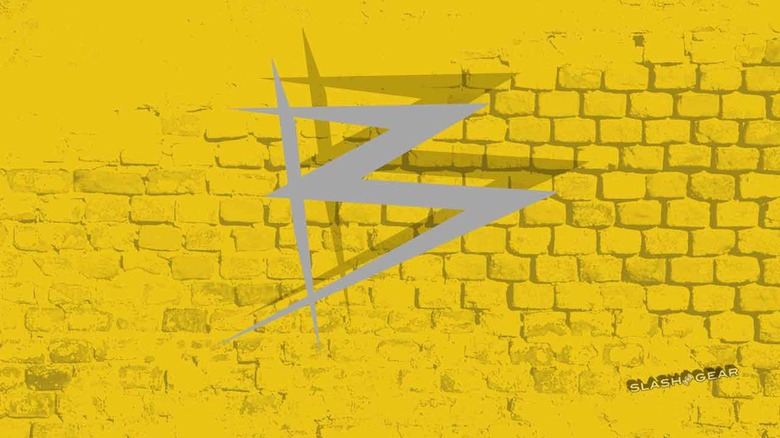 The first of the partners were tipped teaming up with the Samsung Blockchain Keystore this week just days after the big Galaxy S10 event. Details leaked in promotional images and from sources apparently speaking directly to Samsung's higher-ups in South Korea. One of the biggest of these tipped groups was the gaming-focused Enjin. Enjin Coin is a smart cryptocurrency (not unlike most cryptocurrencies) that "fuels" tokenized gaming assets.
When the image (shown below) was first spotted by the cryptocurrency-trading community, the price of the coin spiked significantly. As this article is set to be published, the coin is worth approximately 2x what it was yesterday morning, be it VS USD or VS Bitcoin. The image on which the ENJ coin was spotted was (and remains, now,) hosted by TWorld, a South Korean mobile retailer.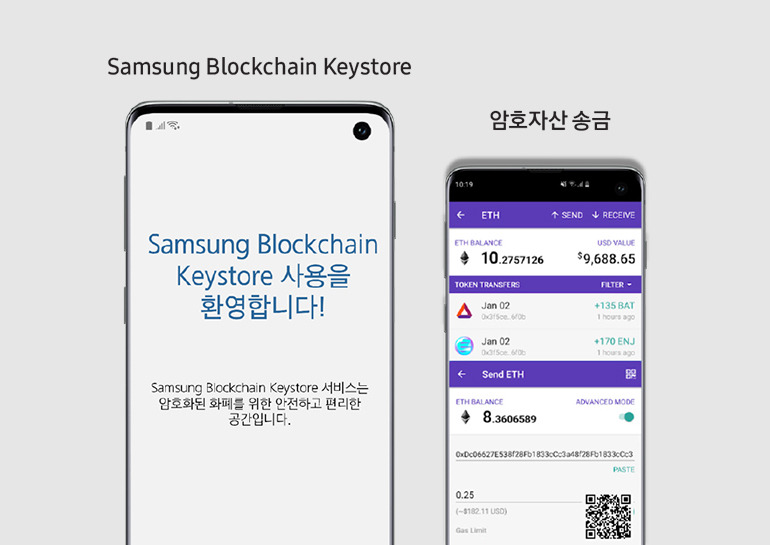 Another coin in the same image: BAT. That's Basic Attention Coin, a coin that fuels a decentralized ad exchange platform. BAT also saw a bit of a spike in the last day or so – not quite so extreme as ENJ, but still – 40% or more in the positive direction isn't bad any day. NOTE: The list below is in no particular order.
Most likely Samsung Blockchain Keystore coins:
• ENJ (Enjin Coin)
• BAT (Basic Attention Coin)
• Cosmochain
• Cosmee
• Ethereum
• Blockchain
In the presentation from Samsung at the big Galaxy S10 event, the coin Cosmee appeared briefly. Cosmee is a blockchain-based "beauty social media" platform, which might well be the most strange blockchain project we've heard of yet. Also most obviously in the mix were both Bitcoin and Ethereum, two of the biggest and most popular cryptocurrencies in the world today.
A report from South Korea from the Coindesk crew also suggested Cosmochain will be involved. They apparently spoke with Howon Song, CEO of Cosmochain, who suggested Samsung met with them "dozens" of times to "verify the model and technology" and that they'd be a partner with the Galaxy S10.
Stay tuned as we learn more about the Samsung Blockchain Keystore and how it'll work on the Galaxy S10 and other phones in the near future. Don't be shocked if this system is ready to roll right out the gate by the time the Galaxy Note 10 arrives later this year!