Galaxy S10 will have more cameras than you might care for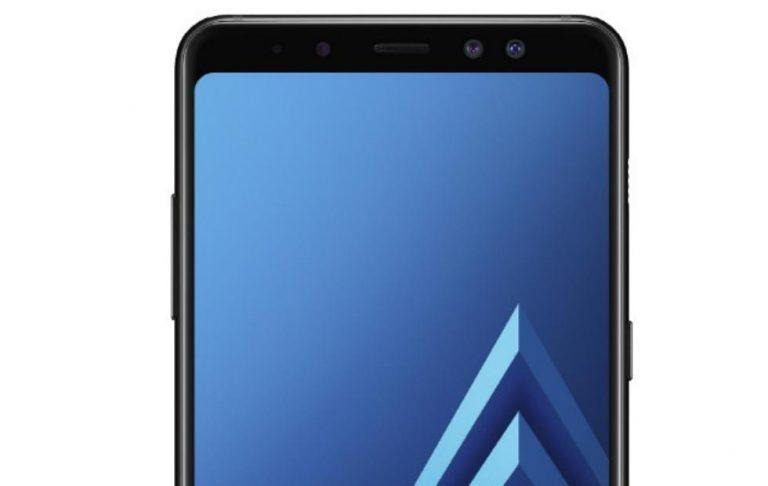 Fate is being cruel to the Galaxy Note 9. Even before it has its time on stage, the spotlight is already being stolen by next year's early flagships. Never mind the supposedly foldable Galaxy X, the Galaxy S10 is going to hog the attention for the next months. Samsung's tenth anniversary Galaxy S model is rumored to have many features previously unseen on any Galaxy S model, including the first ever five-camera setup.
Of course, that doesn't mean it will have five cameras on its back. That would be superfluous, just as triple cameras seem to be superfluous for now (Huawei would vehemently disagree). Korean site The Bell has already reported the rumor that one of the three, yes three, Galaxy S10 models will have three cameras on its back. There will be twin 12 megapixel sensors, one telephoto and one wide-angle, supplemented by a 16 megapixel ultra-wide-angle camera.
Nashville Chatter Class also notes that the site mentions dual front cameras for the Galaxy S10+, a.k.a. the "Beyond 2" model. This feature isn't completely new to Samsung since it launched on the mid-range Galaxy A8 and Galaxy A8+ late last year. There is no word yet on the sensors for this selfie duo but the Galaxy A8 and A8+ did have a 16 and 8 megapixel pair.
Those dual front cameras, which will aid both bokehs and possibly AR, are probably going to be overshadowed by the triple cameras. Huawei started the trend and is, so far, its only user, though there are rumors that Apple might also be eying the feature. It remains to be seen how truly useful having an extra camera will really be.
The Galaxy S10 trio will also have different fingerprint sensors. Beyond 1 and Beyond 2 will have, finally, the much-delayed in-display fingerprint scanner. The budget model Beyond 0, however, will allegedly have a side fingerprint scanner located on the power button, a design that Sony has tried and failed to get into its US Xperia phones.