Galaxy S10 variants will all have fingerprint on display sensors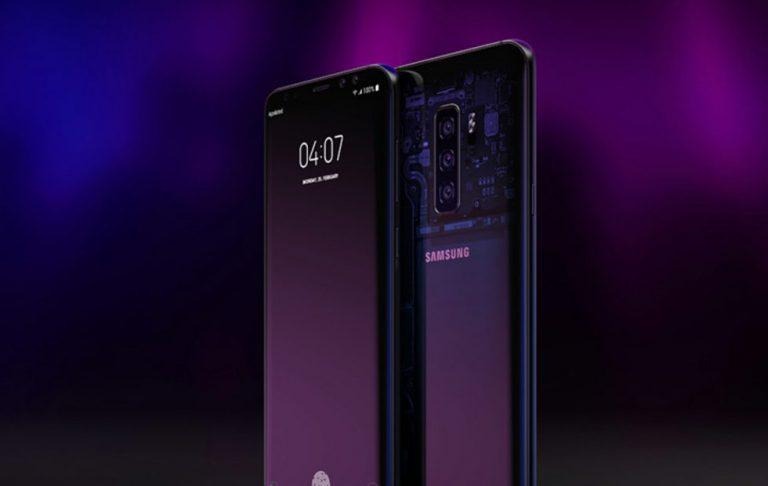 If you were worried that you'll be missing out too much on the hi-tech fun if you opt for the cheaper Galaxy S10 model next year, you can now breathe a sigh of relief. While the three expected Galaxy S10 variants will still differ in areas like cameras and prices, they will at least be similar when it comes to biometrics. Contradicting previous reports, the Galaxy S10 trio is now said to all sport in-screen fingerprint scanners. They will differ, instead, on what kind of technology is being used.
To recap, there have been consistent leaks and rumors that the Galaxy S10 will come in three variants, codenamed "Beyond 0" (it's a geek thing), "Beyond 1", and "Beyond 2", in order of sophistication and price. The main differentiating factor between these three will most likely be the number of cameras and sizes. The highest model, for example, is expected to sport three cameras ala Huawei.
Previously, it was reported that they will also differ in the type of fingerprint scanner. Beyond 1 and Beyond 2 will feature the long-delayed fingerprint on display (FOD). To keep prices low, the budget Beyond 0 will instead feature a traditional optical fingerprint scanner hidden underneath the side power button, ala the old Sony Xperias.
Korean publication The Investor now cites sources claiming that all three will actually feature FODs. Beyond 1 and Beyond 2, however, will make use of a more expensive and rarely used ultrasonic technology developed by Qualcomm. Beyond 0 will use an optical one, most likely the same sensor developed by Synaptics.
This is definitely good news in terms of keeping the basic experience consistent across the three variants. Presuming there are indeed three Galaxy S10 phones. Whether Samsung's FOD implementation will actually be accurate, fast, and secure is something we'll have to wait early 2019 to find out.