Galaxy S10 pre-orders will start day after Unpacked event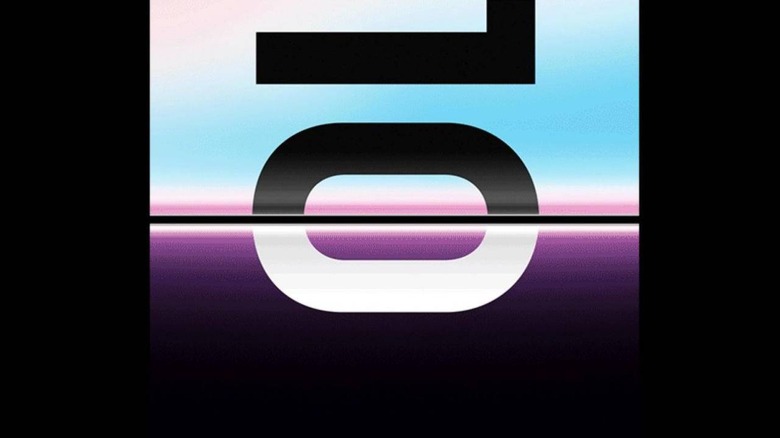 In just two weeks, a little before the MWC fever starts, Samsung will be holding its big Unpacked 2019 event to get a head start from everyone else. While its foldable phone is expected to make an appearance in one form or another, its focus will be the Galaxy S10, which will be available sooner than that unconventional device. How much sooner? Apparently, interested buyers will just have to wait hours as pre-orders might very well kick off the next day after the phones are announced.
The time gap between product announcement and product launch seem to be narrowing. Despite that, not all companies open the door for orders on the day they debut the product. Samsung, for one, sometimes waits for days to let the facts sink in. This year, however, it might not wait at all.
A poster was spotted in Indonesia showing the dates for both the local Unpacked 2019 event as well as pre-orders. Given the country's timezone (GMT+7), the ungodly February 21 2:00 AM time lines up with the February 20 11:00 AM event in San Francisco. It also follows, then, that the February 22 pre-orders in Indonesia would mean the 21st for the US.
Catat tanggalnya @samsungID pic.twitter.com/XZovh06s0C

— reza naufal (@rznaufal) February 2, 2019
Of course, local market schedules might vary, but Samsung will hardly make such a big and critical move in Indonesia while letting its major markets like the US and Korea fall behind. Samsung might not be giving early adopters a chance to think too long about their purchase, which could indicate both excitement and haste from the company.