Galaxy S10+ 1TB Limited Edition to launch in mid-March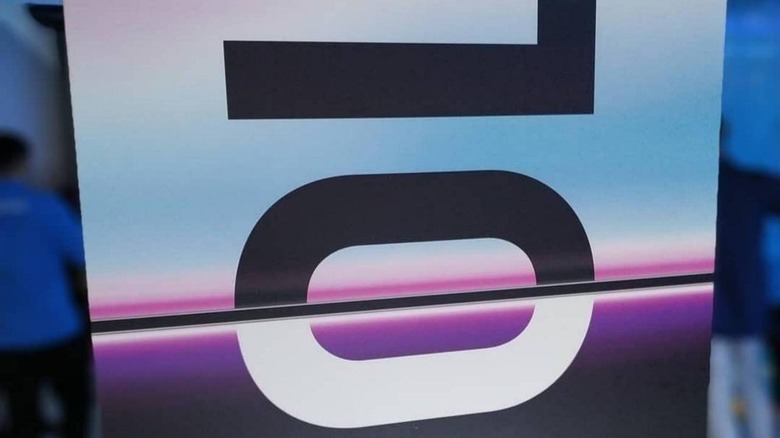 With most of the specs, features, and designs of Samsung's upcoming flagships already known, all that's left to ponder is when the Galaxy S10 will land in stores and for how much. With as much as four models available, some in various configurations, it might be a somewhat daunting decision-making process. Perhaps it is good, then, that at least one of those phones will be out of the picture for at least a week. Not that many will immediately jump on a 12 GB RAM, 1 TB storage Galaxy S10+ phone anyway.
Samsung has traditionally been stingy when it comes to memory, both RAM and internal storage. Despite its production capabilities via its semiconductor arm, Samsung has ironically been slow on upgrading configurations for its own flagships, leaving the likes of Vivo to flaunt ever increasing RAM capacities ahead of anyone else. In fact, it was only last year that Samsung started putting 6 and then 8 GB RAM chips inside.
For its tenth anniversary, however, Samsung is making a minor exception. It will be putting 12 GB RAM and 1 TB storage in a Limited Edition Galaxy S10+, the highest combination found in any smartphone to date. It won't come cheap, of course, as prices are expected to go as high as $1,500 for that.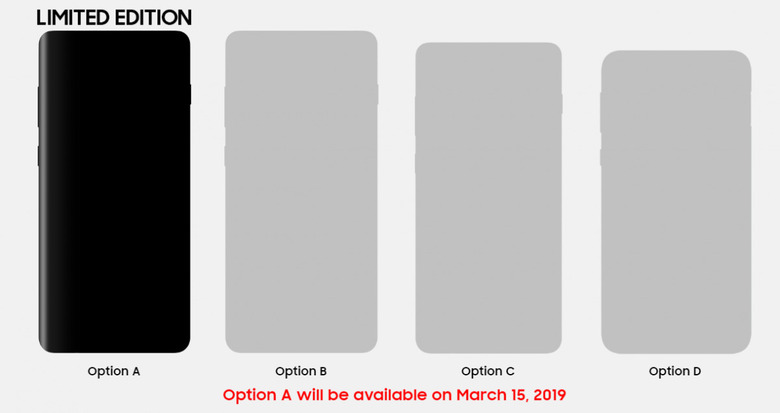 Samsung's Philippine branch hints that this particular model could launch on March 15. Earlier rumors suggest that other three Galaxy S10 phones will launch on March 8. There is, of course, a possibility that Samsung will launch all four on the 15th instead. Either way, all signs point to pre-orders starting the day after the February 20 Unpacked event.