Galaxy S10 5G ties with Huawei P30 Pro on DxOMark but has some perks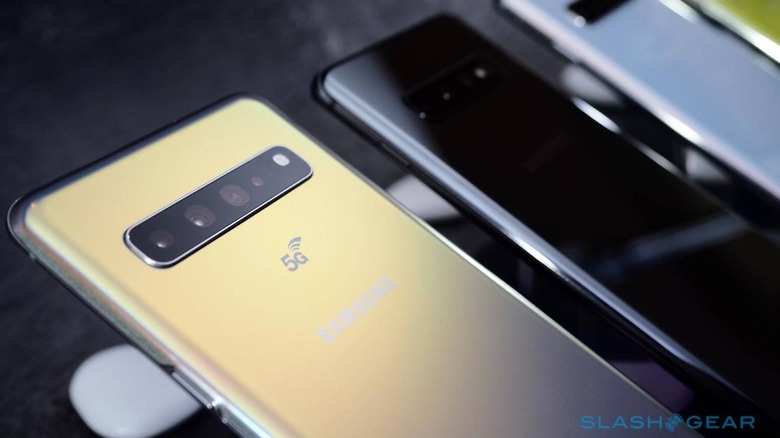 You might think that the Galaxy S10 5G, the largest and most expensive of the four siblings, is just about 5G. After all, it's there in its name. DxOMark has now just proven there might be another reason to want the phone. It has just tied up with Huawei's latest and greatest as the top smartphone camera in the market. Despite the similar average score, however, there are a few things that the Galaxy S10 5G may do better and it might even stop there.
Both have the same average score of 112 but, as they say, the devil is in the details. The Huawei P30 Pro may trump it in still photos, especially in zoom, but the Galaxy S10 5G has a video score of 100, the highest DxOMark has given any smartphone to date. That's partly thanks to recording in 4K by default versus other phones falling back to Full HD instead.
That said, the Huawei P30 Pro still has many things going for it. Of course, there's that 10x lossless hybrid zoom but where it really shines at is in low-light photography. The P30 Pro's Night Mode is only rivaled by Google's but there's still a chance Samsung could roll out an update that addresses that.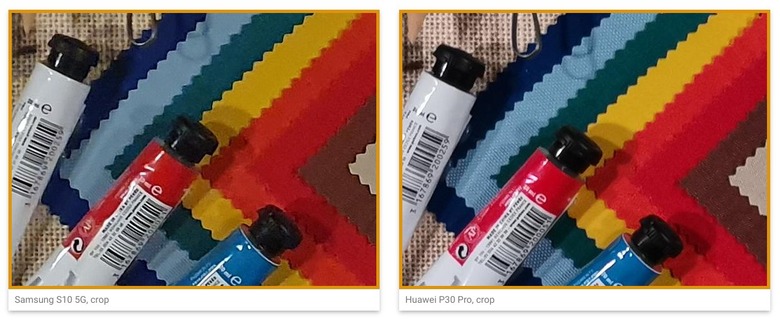 In fact, an update to the Galaxy S10+'s software could put it on the same level as the Galaxy S10 5G. One of the key differences between the two is mostly in the camera settings, like the 4K video recording default. The Galaxy S10 5G also lets users choose between using the telephoto or ultra-wide lens for doing bokehs while the Galaxy S10+ locks you into an "unflattering" perspective distortion courtesy of the ultra-wide camera.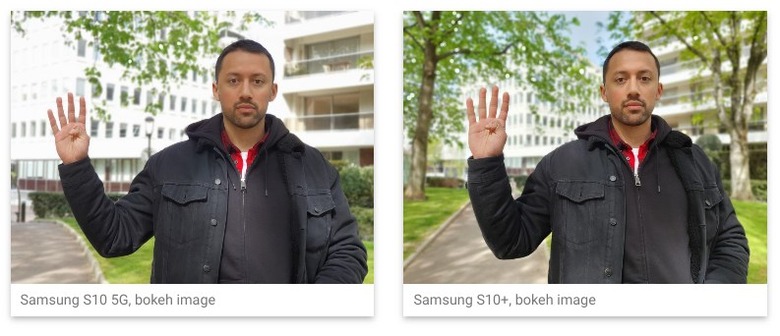 If Samsung manages to address those on the Galaxy S10+ via a simple update, then the Huawei P30 Pro might see some very fierce competition in that market. Fortunately for Huawei, that update doesn't seem to be coming any time soon and die-hard Samsung fans who want the best camera might have to think twice about getting a Galaxy S10 5G just for that purpose.