GALAXY S 4 quad-core Snapdragon model gets rooted before release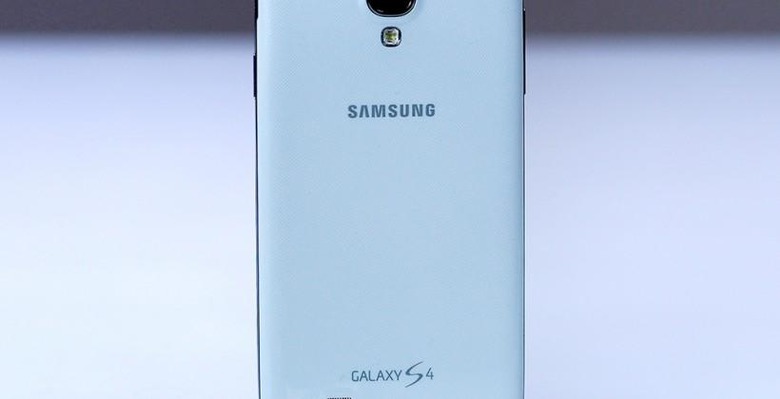 The Qualcomm Snapdragon-based quad-core Samsung GALAXY S 4 flagship smartphone is just days away from hitting multiple US carriers, and before its even been released the handset has already received a root exploit. While a few inventory issues delayed the release date, with 100 million sales expected Android developers are already hard at work for the smartphone.
Popular XDA Developer member djrbliss, who has gained popularity largely for his work on Motorola devices, has released a simple root method for all Snapdragon-based quad-core GALAXY S 4 smartphones. Which is all the U.S. carriers and more that aren't enjoying Samsung's Octa-core variant. His same tool that was released for rooting and hacking multiple Motorola smartphones appears to work nicely with Samsung's latest too.
The Samsung GALAXY S 4 has seen plenty of praise lately for that 5-inch 1080p HD display, 8-core processor and more, and we had similar feelings in our full Galaxy S 4 review. Now with tons of developers getting behind the device we can expect more good things to come, especially with such an easy root method for those wanting to take the risk.
Speaking of risk. While tweaking and hacking your smartphone always carriers a certain level of risk, at your own expense, the tools and tips to root the device are quite easy and can be followed over at this XDA thread. If you feel like taking a dive into tweaking your new GALAXY S 4 a full how-to is provided from the folks at Android Community.
[via Android Community]