GALAXY S 4 Mini appears in official Samsung code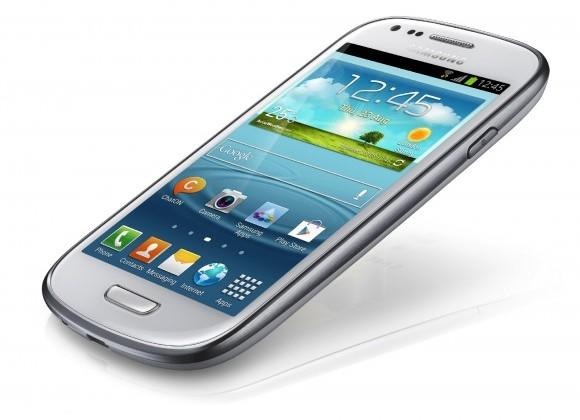 This afternoon the official Samsung webpage has turned up a code that Android addicted may very well be familiar with: one belonging to the Samsung GALAXY S 4 Mini. Like its predecessor, the GALAXY S 4 Mini will be a device that will hold its larger sibling's name, but will be offered at a much lower price with far less impressive specifications. We must assume that this device is on the way soon, too, as such a code only appears rather close to a final reveal.
As the Samsung GALAXY S 4 makes its way to the United States for release in the next few weeks, the Samsung GALAXY S 4 Mini must be only weeks out from here. The device's predecessor took the name Samsung Galaxy S III Mini and provided means for those looking for a smaller device to pick up on the brand without getting the same highest-end experience. The GALAXY S 4 Mini is here tipped to be coming with the following specifications:
• 4.3-inch display

• 960 x 540 pixels (qHD)

• 8GB, 16GB and 32GB internal storage sizes

• Android 4.2.2 Jelly Bean

• 8 megapixel back-facing camera

• 2 megapixel front-facing camera

• Removable battery
This device will likely replicate the user interface employed by the Samsung GALAXY S 4 and will have connectivity along the lines of the Mini that came before it. Don't expect a whole lot of GroupPlay action, but Bluetooth should at least be on the table in some form or another. One should not expect anything larger than a dual-core Exynos processor inside.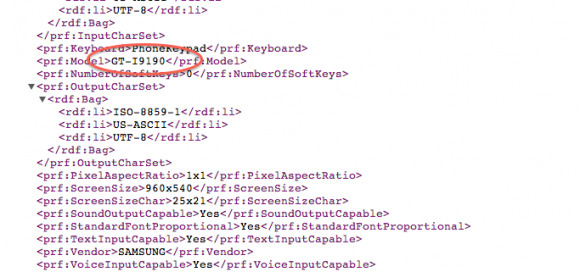 Have a peek at our hands-on experiences with the Samsung GALAXY S 4 thus far in the timeline below along with the features on how this next-generation device will be coming your way soon. Stay tuned as SlashGear covers Samsung's next wave of devices as they come at you full speed!
[via Techtastic]