Galaxy P30 Could Have Samsung's First Fingerprint On Display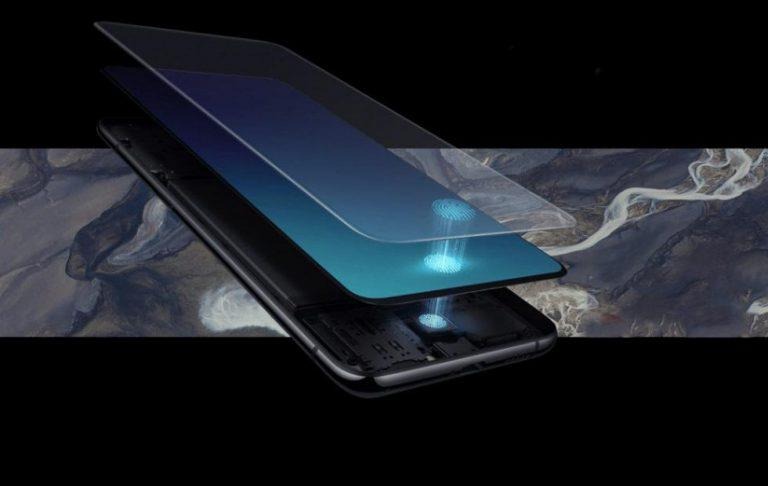 Samsung may have not yet given up on in-display fingerprint sensors entirely. There is, after all, the rumor that the Galaxy S10 next year will have such a feature. It might not be Samsung's first phones to have that, though. Coming from a few leak sources, Samsung could be preparing an appetizer for that, putting a not so special fingerprint on display (FOD) in a certain Galaxy P30 that has yet to reveal its existence, sometime before the Galaxy S10 presumably.
Samsung has recently announced its reshuffling of its smartphones lines into the Galaxy S premium brand, the Galaxy A mid-range line, and the Galaxy M entry-level tier. That Galaxy S, A, M strategy, however, might only apply to its global phones so it shouldn't be surprising to hear of a foldable Galaxy W and this Galaxy P reserved for the Chinese market.
Not much is known yet about the Galaxy P30 and its presumably larger sibling, the Galaxy P30+. Most of the leaks coming from the likes of @MMDDJ_ on Twitter focus on one key feature: the still elusive fingerprint on display. Why Samsung would choose to put such a new feature into a relatively obscure phone model is a bit puzzling. Then again, it put its first triple cameras on a Galaxy A phone.
That said, the Galaxy P30's sensor won't be as special as what's expected on the Galaxy S10. It will be a typical optical fingerprint scanner, similar to the ones used by Vivo and Xiaomi. The Galaxy S10, in contrast, is tipped to use Qualcomm's ultrasonic technology.
One odd thing about the Galaxy P30 is that it will supposedly use an LCD screen instead of Samsung's usual AMOLED panels. Almost all commercially available FODs, however, work with OLED screens but there is also unconfirmed word that display maker JDI does have one that works with LCDs.