Galaxy On7 Pro and Galaxy On5 Pro launched in India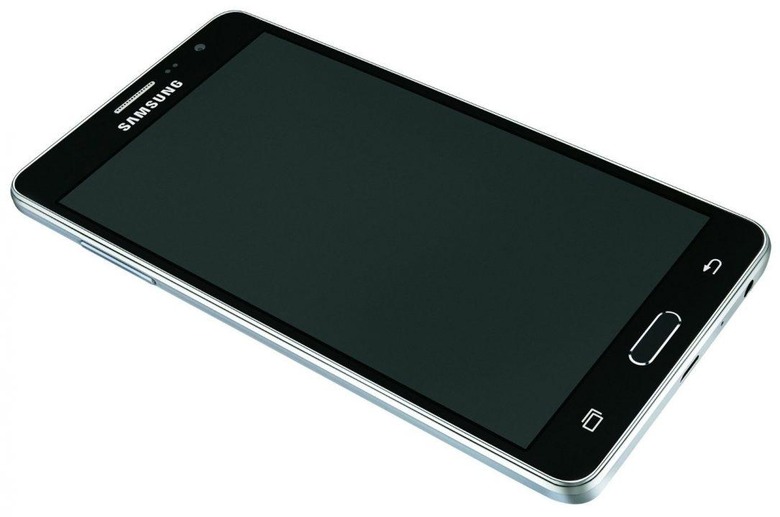 We may receive a commission on purchases made from links.
Samsung has launched a pair of new smartphones called the Galaxy On7 Pro and the Galaxy On5 Pro that are both Amazon exclusive devices. The two phones look identical and only vary under the hood. Both of them are 4G smartphones that feature Ultra Data Saving mode claiming to save up to 50% of your data as you surf the web or stream your favorite videos.
Both smartphones feature the same 2GB of RAM and 16GB of internal storage. The On7 Pro has a 3000 mAh internal battery compared to the On5 Pro offering a 2600 mAh internal battery. Both also feature palm gesture selfie and 120-degree selfie mode to get more people into selfie shots.
Another difference in the two devices is screen size with the On7 Pro offering a 5.5-inch screen and the On5 Pro offering a 5-inch display, both have HD resolution. On7 Pro users get a 1.2 GHz quad Snapdragon processor while the On5 Pro gets a 1.3 GHz Quad Exynos processor. The cameras are different with the On7 Pro offering a 13MP rear and a 5MP front and the On5 Pro offering an 8MP rear and 5MP front.
Both are Android 6.0 devices and have memory card slots supporting up to 128GB cards. The smartphones are also dual SIM devices supporting two micro SIMs. Both of these smartphones are launching on Amazon India in black or gold versions. The purchase price for the On7 Pro is 11,190.00 rupees while the On5 Pro sells for 9190 rupees. Both are in stock and ready to ship right now.
Galaxy On7 Pro
Galaxy On5 Pro