Galaxy Note 9 with 512GB storage: you can't have it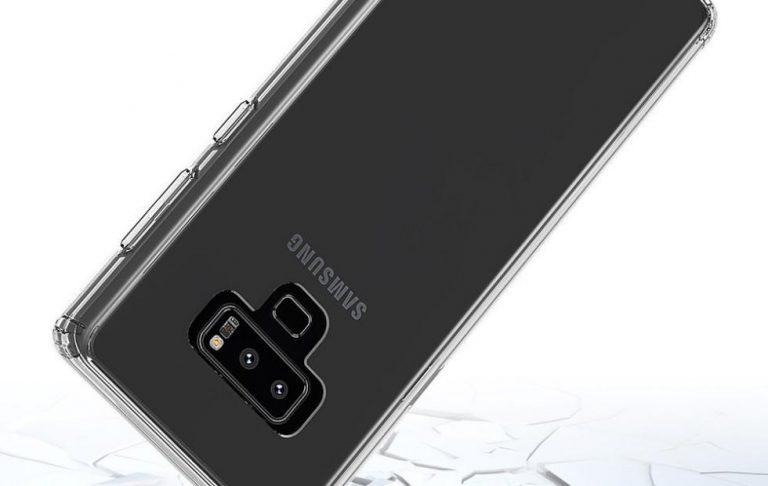 It's an unfair and honestly unreasonable fact of life that not all smartphones of the same model are created equal. Depending on which market you're on, you might have access to features or designs that aren't available to others. Companies call it "strategic business decisions". Consumers call it insane. Either way, Samsung isn't bucking the trend this year with the upcoming Galaxy Note 9, which may come with its first ever 512 GB capacity. And it won't be sold to majority of the world's population.
Samsung, along with compatriot LG, has always been one of the biggest offenders in this category. Never mind not making some colors available in some markets, it also limits certain features as well. Dual SIM models, for example, often aren't available in the US and certain storage capacities will also be limited to certain markets.
That's allegedly the case with the 512 GB Galaxy Note 9, if there is indeed one. According to the latest leaks, this model will only be available in South Korea and China. These are often the markets favored with higher specs than the US or UK or other markets.
The 512GB ROM of the Galaxy Note9 is only available in South Korea and China. pic.twitter.com/w4StxlFAv9

— Ice universe (@UniverseIce) June 17, 2018
Hopefully, that will be the only point of difference across markets. The Galaxy Note 9 is expected to come with 6 GB of RAM and, aside from this "special edition", up to 256 GB of storage. The biggest change might come in the battery, which could have a 4,000 mAh capacity. That doesn't often vary from market to market, at least.