Galaxy Note 9 vs Galaxy S9: beyond the screen size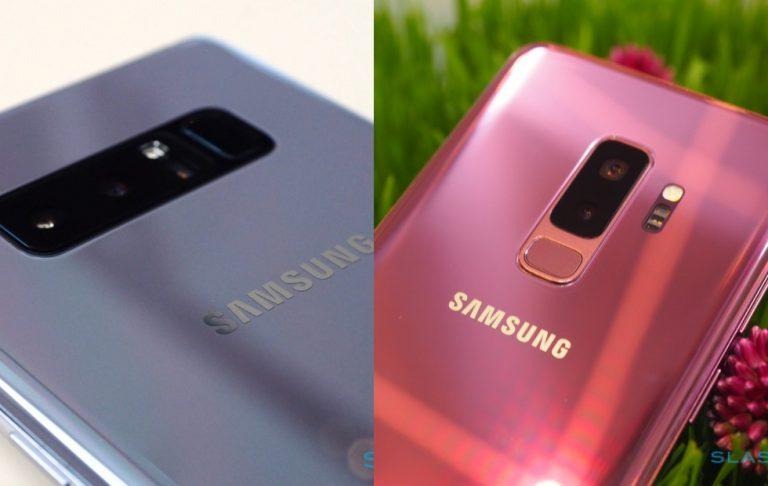 Samsung is reportedly planning to launch the Galaxy Note 9 this year a bit earlier than its 2017 predecessor. The primary reason, the reports claim, was to offset the rather disappointing but not terrible sales of the Galaxy S9. But if people felt that Samsung didn't give consumers enough reasons to upgrade to a Galaxy S9, then the Galaxy Note 9 might give them yet another reason to skip this year's S series. Because, in a nutshell, the Galaxy Note 9 might be a better Galaxy S9 than the Galaxy S9 itself.
There has traditionally been a few features that separated the Galaxy S and the Galaxy Note series but it could all be boiled down to just two: screen size and the S Pen. These days, however, one of those has become pretty moot. And no, it's not the S Pen.
Every year, Samsung puts out no less than three premium smartphones: a Galaxy S model, a Galaxy S+ variant, and a Galaxy Note. At one point, it even had a Galaxy S Edge when curved edges weren't yet its norm. But while the smaller Galaxy S9 still has the advantage of a more manageable size when using with one hand, the 0.1-inch difference between the Galaxy S9+ and the upcoming Galaxy Note 9, or even last year's Galaxy Note 8, is negligible.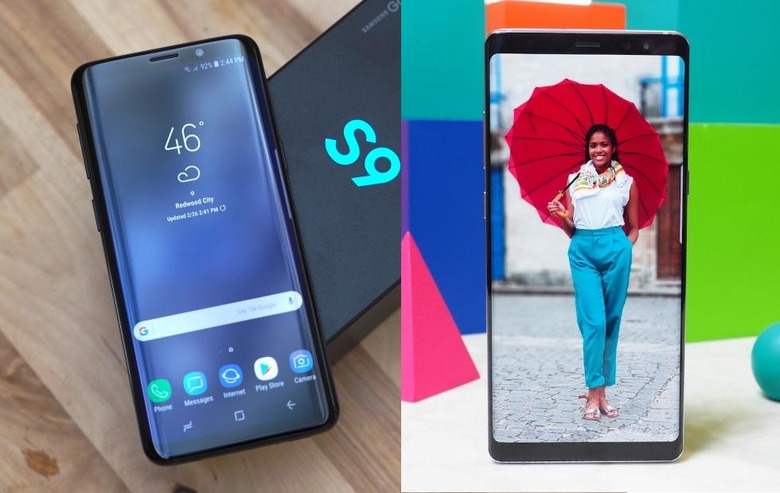 Thanks to bezel-less screens, screen sizes have become less reliable metrics of actual phone size. And if the Galaxy Note 9 is to be practically the same as last year's Galaxy Note 8, as most leaks seem to imply, it will have very little difference against the Galaxy S9+ in terms of size.
In fact, there might very well be very little difference even internally. If the launch rumors are correct, Samsung won't have enough time to iterate over its smartphone specs and design to give the Galaxy Note 9 a huge lead. There might be no new Exynos chip and definitely no new Snapdragon. Samsung is terribly slow to change its RAM configurations, so we'll still be looking at 6 GB of memory. Battery is also going to be a pain point, since Samsung won't try to take big risks there given the 2016 fiasco.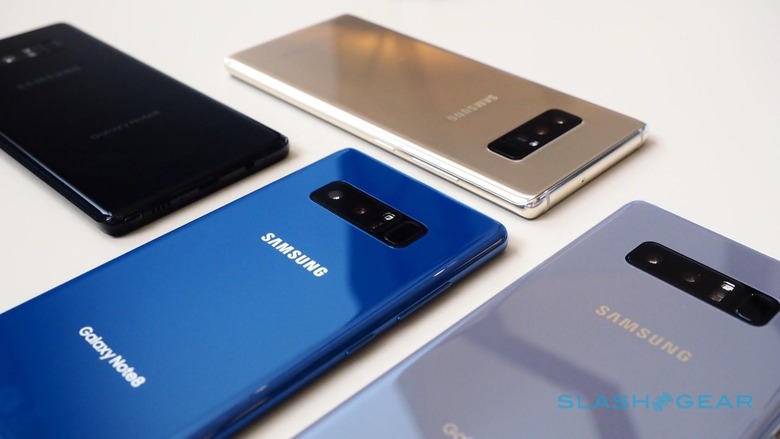 The biggest change, at least from the Galaxy Note 8 perspective, will be the cameras. Yes, the Galaxy Note 8 is actually Samsung's first dual camera flagships, which the Galaxy S9+ followed. What was missing from last year, however, was the variable aperture and, not so insignificantly, the vertical layout with the fingerprint sensor in the middle. And then there's AR Emojis which, if Samsung was really serious about it, should even work on the Galaxy Note 8.
Presuming in-display fingerprint scanning still won't make it this year, the only thing that will really differentiate the Galaxy Note 9 from the Galaxy S9+ will be the S Pen, something that, admittedly, not all users will find use for. But if the price difference between a Galaxy S9+ and a Galaxy Note 9 is just as small, there might be fewer reasons to opt for a slightly cheaper one when you can get S Pen functionality that you might just end up enjoying.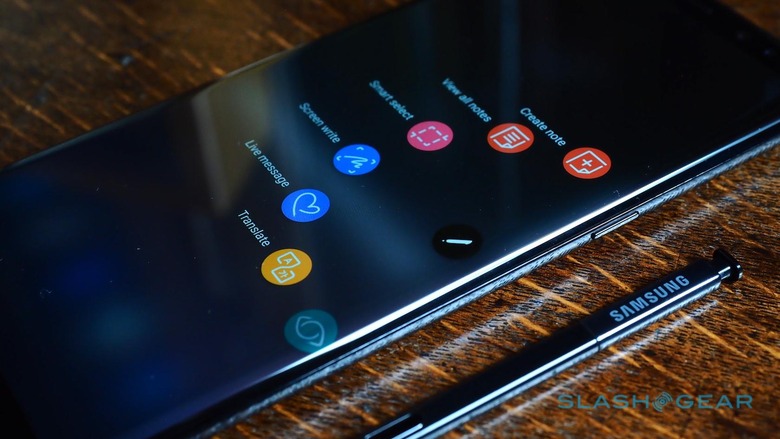 Of course, all of these hinge on what we've heard so far about the Galaxy Note 9 which, all things considering, might end up on the same boat as the Galaxy S9 and S9+. If you're coming from last year's models, this is probably the year to skip. But if you were eying a Galaxy S9+ anyway, might as well wait two months for the Galaxy Note 9 to see if the price is right.